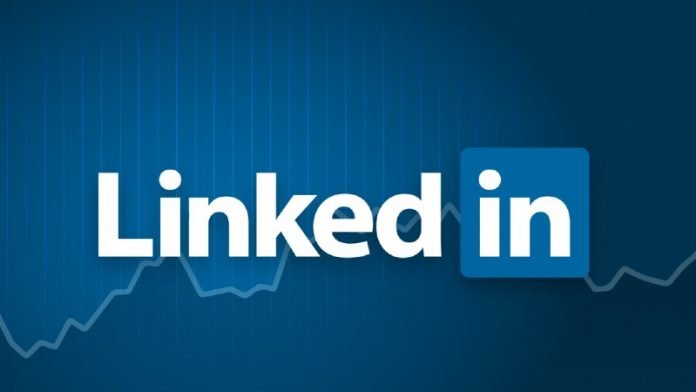 LinkedIn is a reliable tool to gain visibility in your professional network. By default, LinkedIn broadcasts your activity through an activity feed that displays on your profile and the main page of your connections.
For example, whenever you change your profile, submit an update, make a recommendation, follow a business, or connect with someone, LinkedIn reports connections through activity updates.
If visibility is one of your goals on LinkedIn, this feature is a bonus. However, if you'd instead not advertise your actions on LinkedIn, you can turn off activity feeds and activity updates.
In this article, we show you how to delete or hide Linkedin connections, so without wasting any, let's dive in.
How To Delete LinkedIn Connections
Let's see in a simple way all the steps to follow to delete a connection on LinkedIn.
The first thing to do is log into LinkedIn and log in with our account.
Then, we must click on the "My network" button located in the upper corner.
Next, let's move on to the "Connections" tab.
Here you can choose the person you want to remove.
Then click on the icon that has three dots.
A small menu appears where you choose the option "Delete the connection."
You must now confirm the deletion by clicking "Delete."
How To Hide LinkedIn Connections
Click on the Me button, which you can recognize because it has your profile picture and is located in the upper right of the screen. In the menu that appears, click Settings & privacy.
Click on the Privacy tab and select the Share profile changes option.
Enable or disable the option to change the way your LinkedIn activity is broadcast.
Conclusion
Hiding activity or deleting connections is a great privacy option; it is good for the business profile. LinkedIn is an opportunity for many professionals to get a good job, which is not bad at all, especially at this time.