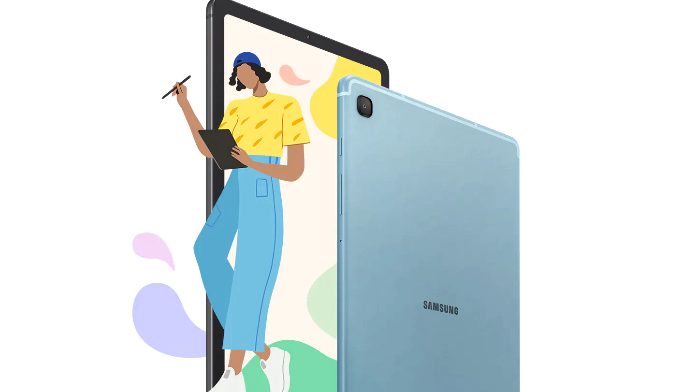 Samsung is obliterating the competition by providing quality products at reasonable prices.
The Galaxy TAB S6 Lite is one of the best selling tablets from Samsung.
But, only compatible with USB-2, which does not allow video output or high-speed data transfer.
However, today we will demonstrate how to mirror the Samsung Galaxy TAB S6 Lite to an external display. Let's get started.
How To Connect Samsung Galaxy TAB S6 Lite To TV With The Smart View Function On One UI 3.1?
Before using the cast screen feature, ensure your TV supports screen mirroring (Miracast).
To do so, search for a WiFi sign on the TV box or go to the TV settings and look for any WiFi options.
Screen mirroring is available on almost all smart TVs, including Xiaomi Mi TV, LG, Samsung smart TVs, etc.
If your TV isn't a smart TV, you'll need to connect a Chromecast dongle or similar device.
If your TV has a screen mirroring feature, continue with the steps below.
Turn on Smart View from the notification on the Tablet.
The Tablet starts searching for the TV you want to mirror.
Select the name of the television that you wish to mirror. Once they've been successfully linked, your Tablet's screen will appear on the TV.
Conclusion
This approach has some latency; you won't be able to play games with it, but you can view movies or do some light work.
Remember to utilise the 5GHz frequency for the best results. Give it a try to see how handy the function is.
If you have any difficulties, please leave a comment below.