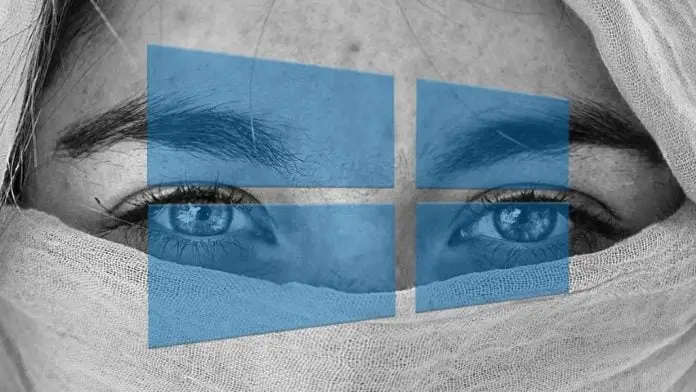 Are your eyes tired and having trouble sleeping after reading on the phone or computer at night?
This is due to the blue light radiated from the screens of devices or monitors. This visible light spectrum threatens retinal neurons and prevents the secretion of melatonin, a hormone that affects circadian rhythms.
Anyone using their computer or mobile phone at night is advised to activate a blue light filter to improve sleep activity significantly. This tutorial will explain how to configure Night Light in Windows 10.
How To Enable Night Light On Windows 10?
Night Light functionality dims blue light emission at dusk and uses warmer colors. The function must be activated manually, and from now on, it will be executed automatically.
Activate it as follows:
Click 

Start> Settings> System> Display>

 Enable 

Night Light

Click 

Night Light Settings

 to further adjust its settings, including color temperature and time.
It is recommended to leave the night temperature color selector on the default setting. If the function is not available, it may be because the monitor or video driver is not supported.
In this case, you should try updating the driver. You can also "turn on" Night Light at any time, from the notification area, in the right corner of the taskbar, by clicking on its icon.
Conclusion
For me, the benefits are apparent; working all day in front of a computer can be harmful to health; It's great to see features like blue light immediately available to make your computing experience more comfortable. If your version of Windows 10 doesn't have a nightlight, we recommend f.lux. It's free and has been around for a long time.