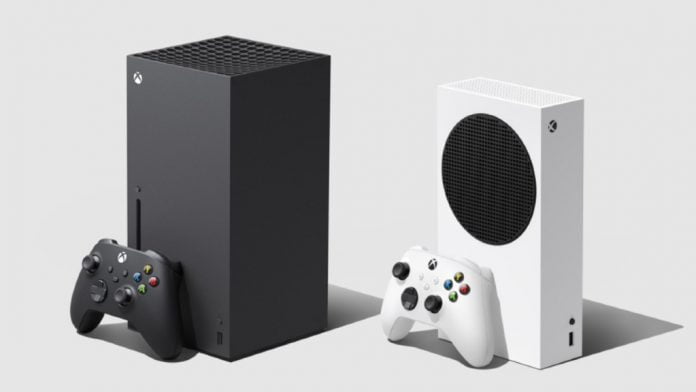 At some point, you may need to factory reset your Xbox One due to errors or before selling your console, or for some reason.
No matter which model you own, Microsoft has made the process the same for all consoles, including the next-gen Xbox One X / S and Xbox Series X / S. It should be noted that factory reset the Xbox console will delete accounts, saved games, settings, screenshots, and other information. It is recommended to make a backup or synchronize your account.
Here's how to reset your Xbox One to factory settings to fix console problems or tweak.
How To Factory Reset Xbox One X / S And Xbox Series X / S?
Press the Xbox button and follow the path Settings> System> Console info.
Enter this option; on the left, you will see the "Reset console" tab and click.
You will see three options: "Reset and delete all," "Reset but save games and apps," and "Cancel. '
Conclusion
A factory reset will CLEAR / ERASE all saved games, accounts, and settings. I would advise that you sync your account with Xbox Live so that most things are a backup. The best part about the Xbox One console (also Xbox One X) is that the automatic syncing with Xbox Live is connected to the service, so you don't have to worry if you sync with Xbox Live from time to time.
However, if you are one of those players who has not connected to Xbox Live for a while, I would recommend that you connect to Xbox Live before starting the factory restore process.