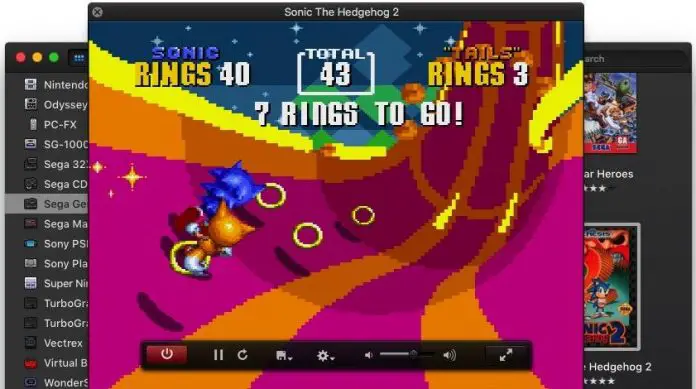 Are you a fan of classic Nintendo Entertainment System (NES) games?
NES emulator for macOS is a great way to relive your childhood.
Play all the classic games you've ever played! From Super Mario Bros. to Zelda, Contra to Final Fantasy and much more!
However, there are many different NES emulators available for macOS, but which one is the best?
Here are our top picks for the best NES emulator for macOS.
RetroArch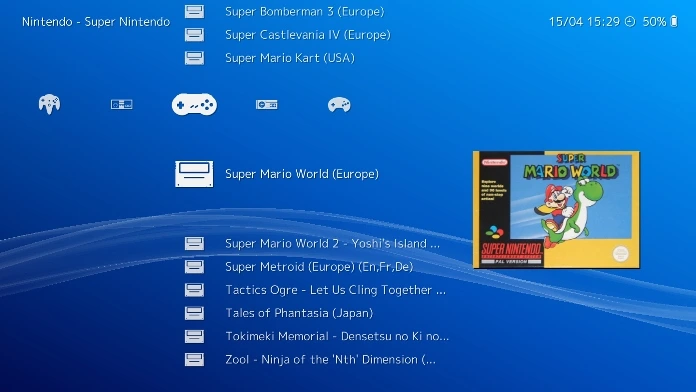 RetroArch is often considered the best and most popular NES emulator. It is well known for its large number of customisation options and functionalities. As an NES emulator, RetroArch can play games with the Famicom Disk System in the form of ROMs. 
You can use the emulator to play with various gamepads and easily adjust the button arrangement. The emulator uses cutting-edge technologies to give it a current, up-to-date appearance.
It can load or save your state regardless of the game's current state. You can rewind the match in real-time if you want to. The emulator's ability to make the game more colourful is commendable. You can also record gameplay videos of your complete gaming session with a built-in recorder.
Nestopia UE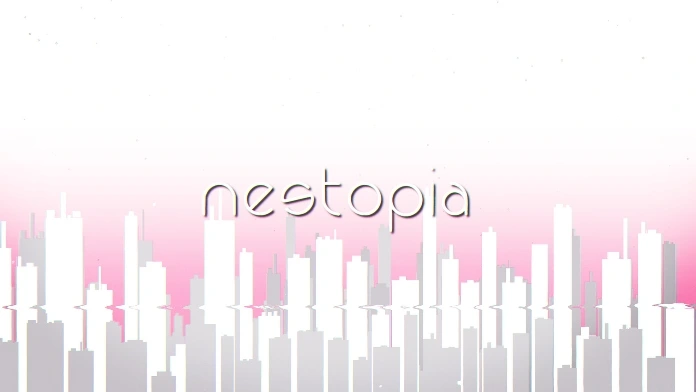 Nestopia UE is a primary emulator you should use if you do not want to worry about setting up RetroArch. Don t confuse it with its predecessor, Nestopia, which is no longer frequently supported by the developer.
Nestopia UE (Undead Edition) is a particular unofficial continuation of the original Nestopia emulator and continues to be fully compatible with macOS.
It may have a lot of cool features (not as many as RetroArch, but it's still pretty good), but it points out gamers who choose to use this emulator will need to make a tough choice.
It's about vsync, and if this is on, you will see slower input lag. If vsync is off, you'll have to contend with tearing on the screen. So, you should decide whether or not you want to play games with lags or screen tearing.
You can download it free if you'd like to try Nestopia UE.
OpenEMU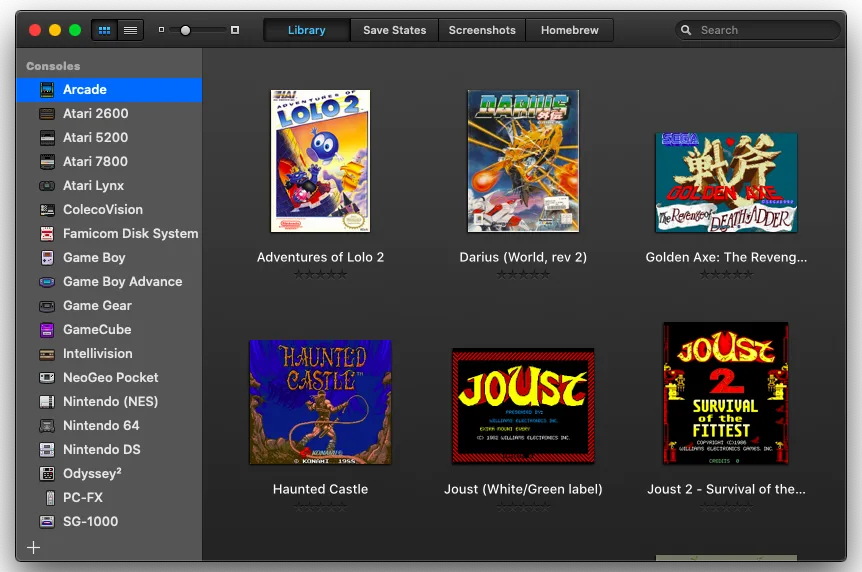 OpenEMU emulator is an exclusive Mac emulator, and it's so good that it will change your mind about emulation on macOS. Even the interface design is based on the mac style, so it is straightforward.
It produces content for Atari, Game Boy, Game Boy Advance, GameCube, NES, N64, PS1, PSP, Sega Genesis, Super NES, and other systems.
This emulator comes in handy even for first-time users as it has a massive library of games and comes with some homebrew games. It also has filters, controllers, snapshots, save states, and other features. This is, without a doubt, the best emulator for Mac users.
RockNES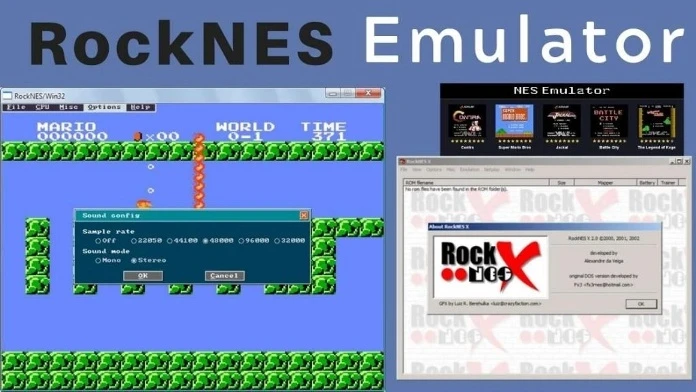 RockNES, developed over 20 years ago, is one of the oldest, most stable NES emulators. It is available for PC versions, including Windows, Mac and Linux, and runs well on many personal computers.
Many bugs and errors have been fixed, making RockNES the best among competitors in its class. Additionally, it is one of the fastest emulators and can also be used on budget machines.
RockNES automatically creates the ROCKNES.CFG file when you run RockNES for the first time. Now, you can enjoy audio, video, non-play game controller, and plenty of other features.
RockNES has provisions for adding Game Genie. For anyone who wishes to gather information on the specifics of the RockNES function, there is a text document that enables you to learn everything in detail.
FCEUX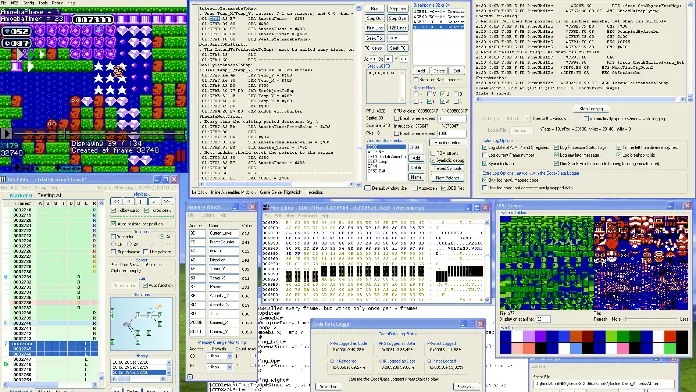 FCEUX emulator is one of the most popular NES emulators on the market in the NES community. This program offers many features and numerous customization options that will fulfil both players and developers.
While FCEUX is user-friendly and straightforward, it also offers debugging, video recording, ROM-hacking, and building speed runs. Also, Because there's a joystick and a full-screen menu, the user can experience the maximum possible.
You can change many settings, such as controls and input configuration.
It comes with an inaccurate colour palette by default, but this can be manually corrected. FCEUX can also display NES files, FCEUX UNF files, FCEUX NSF files, FCEUX FDS files, FCEUX RAR and zip files, and FCEUX GZ files.
Which is the best NES emulator for macOS?
OpenEMU is an excellent emulator for the NES games on Mac even for newer m1 Mac. It's a pretty robust system, and I'd recommend it to anyone who wants to emulate the NES on their Mac. OpenEMU is free, and you can download it from the website.
How to install RetroARACH on MAC?
Conclusion
These are the 5 best NES emulators for macOS. Any emulators will do the trick if you are looking for an excellent way to play your favourite old school NES games. However, my personal favourite is RetroArch due to its unique features and easy-to-use interface. So be sure to check it out!