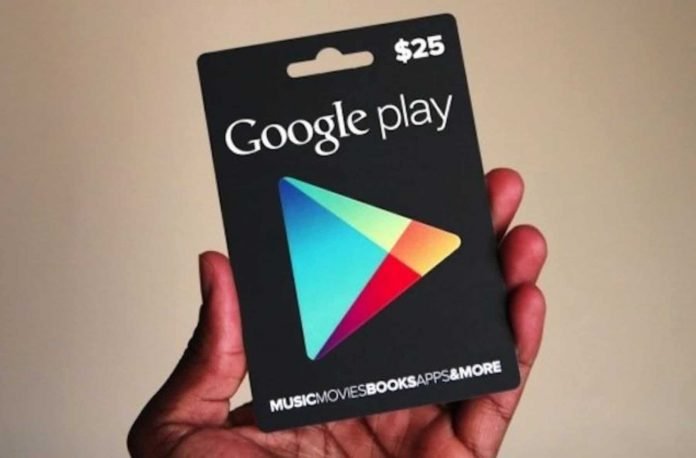 One of the advantages of the Android operating system is a large number of applications available for our device in the official Google Play Store, although we can also find other alternative stores with applications and games for the Google system.
There are many apps and games that we can obtain completely free, however, many others can be obtained by `paying. If you have bought something unintentionally, it is not what you expected or someone has done it for us from our mobile, then surely you are interested in knowing how to cancel the purchase.
If you request the return within 2 hours you will not have to give explanations of why you do it, and if that time passes, you will have to explain the reason for the return, although you still have another 48 hours to do so. After that time you should contact the developer and request a refund, something that he will accept or not according to his criteria.
How To Get A Refund On Google Play Store
For that, we recommend that you use a computer (which will make the process more comfortable), although you can also do it from your mobile.
For the refund, go to your Google Play account page, using this link: https://play.google.com/store/account
Once there, click on the "Order History" section. In this way, you will access your latest purchases.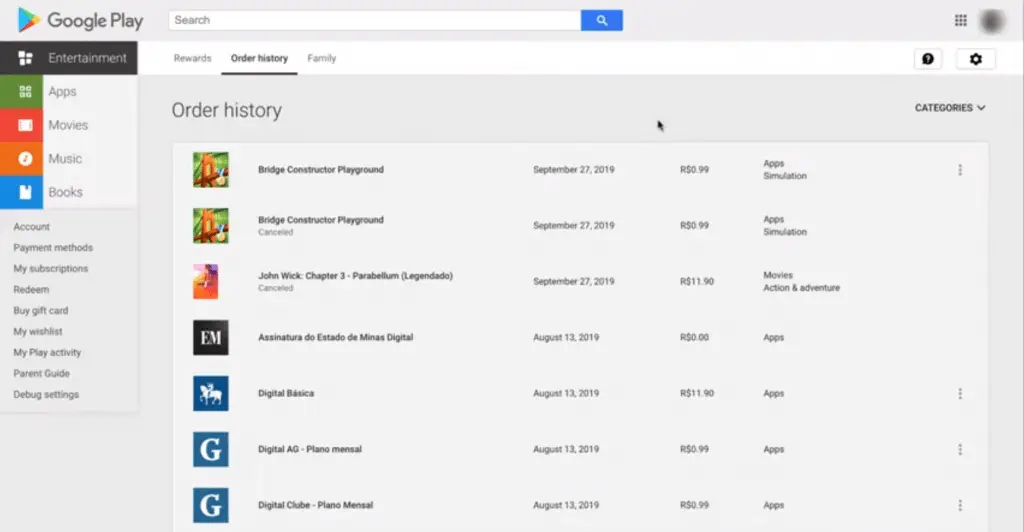 You will see that 3 vertical points appear on the right side of each order. By clicking on them, you will display an option that says «Request a refund». Look at the image below.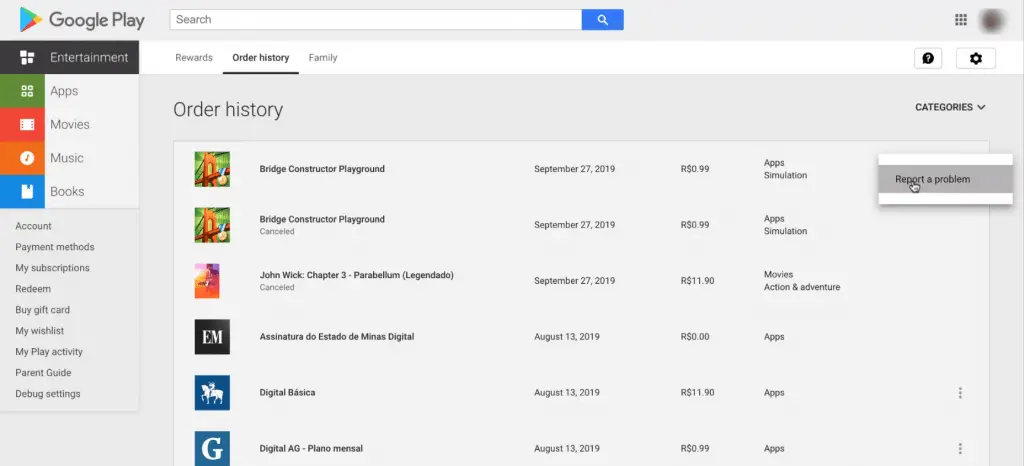 If you are using your mobile, you will have to swipe the screen to the right to move through it and reach those 3 vertical points of the menu.
Click on that "Request a refund" and a screen will appear where you can choose the reason why you want Google Play to return your money. It may be because you were wrong because it does not work because someone has made the purchase without permission …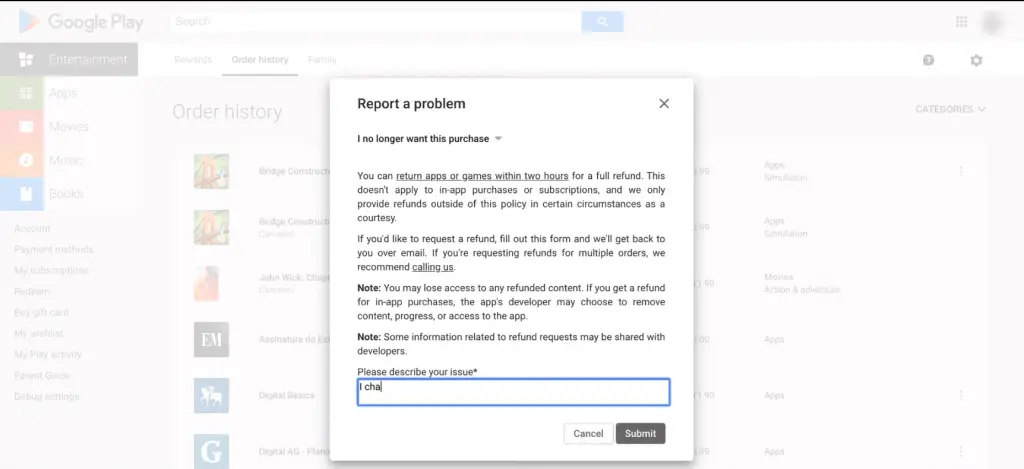 Once you choose the most appropriate reason, another screen will appear, with tips so that the situation does not happen again, and a box at the end to explain, exactly, what happened and why you want the return of the purchase on Google Play.
Google Play Refund Tips
Fill in this explanation and click on "Send". From now on, Google Play will handle your request. Many times it grants the refund within a few minutes, although the management can be extended a few days.
How to get a refund on Google Play if more than 48 hours have passed
Officially, Google Play wants you to contact the application developer before requesting a refund, in case you can fix the possible problems you are having with the app.
In fact, the official help tells you that this is the procedure if more than 2 days have passed and that the seller may have a good refund policy and grant him a refund.
But the truth is that, even if you made the purchase more than 48 hours ago, if you follow the same procedure as before, you will also receive the option to request a refund.
So you know, you can talk to the creator of the app, or you can follow the course through Google Play.
They will not always grant you a refund, we already give it to you. It depends on the motives and what happened. However, it is quite likely, especially if you just made a purchase and regret it within 48 hours.