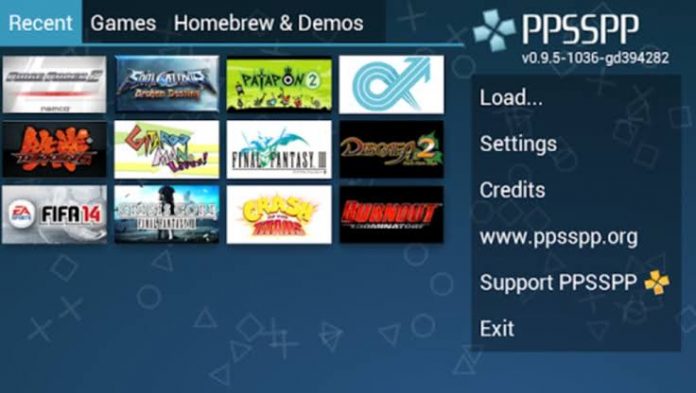 If you are a gamer, surely you had the PSP, the PlayStation Portable, which was very useful at the time, because you could play a variety of games anywhere, without cables or anything. Nowadays that is very common and the order of the day, but it is not so much the fact of being able to recover those games and be able to play them again without having to have the PSP.
And, today, Android mobile phones have enormous capacity and power, both hardware and software. Therefore, many of them even exceed some portable consoles, such as the one named PSP. That is why if you continue reading you will learn how to enjoy the best PSP classics on your Android.
How to download games for PPSSPP
PPSSPP is an emulator that allows you to emulate the games of the PlayStation Portable on your computer, so you can download games for PPSSPP and enjoy any game that would have been released on PSP on your computer, without having to get that console, without having to buy it, that at this point is somewhat complicated since it is not manufactured anymore.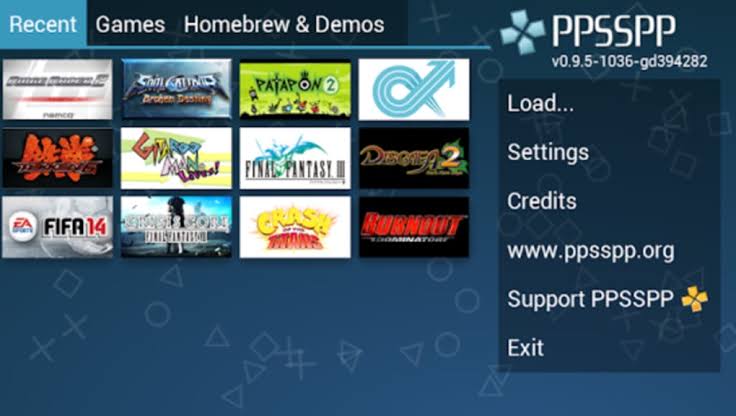 Emulation is a wonderful thing because it allows you to enjoy games that, otherwise, many people could not enjoy, from games for the NES, to Sega Genesis, Game Boy Advance, Wii, Gamecube, PS2 and PSP among many other consoles that they can be emulated today.
Even for those who have a powerful computer, it is possible to emulate Wii U so you can give yourself a slight idea of the power of emulators.
Downloading games for PPSSPP is quite simple, although for obvious reasons I cannot give you the link in this blog, to the website that I use to download these games, if you put "download games for PPSSPP" on google you will surely see the first results Web in question that is quite known.
Where to download games for PPSSPP
The amount of PSP games that currently exist for the PPSSPP emulator is simply beastly and you can find all possible genres, for all tastes, in case you need the PPSSPP emulator you can download it from the official website, it is not for Nothing complicated to use.
The configuration that comes by default is quite good, although obviously it will also depend on the power of your computer, the better hardware you have, the better the emulator will work, but at present, it is already quite well optimized so that it can work very smoothly.