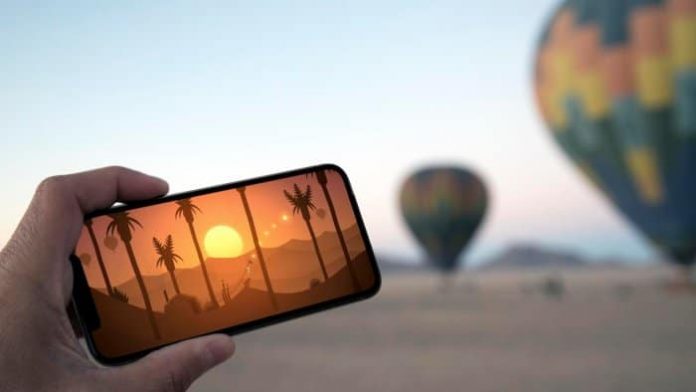 I've compiled a list of some of the best offline games for Android. With the advancement of internet technologies, more and more games depend on the internet to provide an entertaining experience. But not everyone has a Wi-Fi connection or data access all the time. These games are perfect for wasting time on a long trip or when you just want to disconnect from the virtual world.
Best Offline Games For Android
1. Alto's Odyssey
Alto's Odyssey is a simple game: you ski in the desert, perform various jumping tricks, collect coins, complete objectives, and try to get as far as possible without falling. The game offers stunning graphics and a relaxing soundtrack. Add that to the soft controls.
You will get a game that deserves all the praise in the world. That's why Alto's Odyssey earned a place on this list of the best offline games for Android. The game is free with advertising, but there is a paid version in which the ads are removed.
2. Monument Valley 2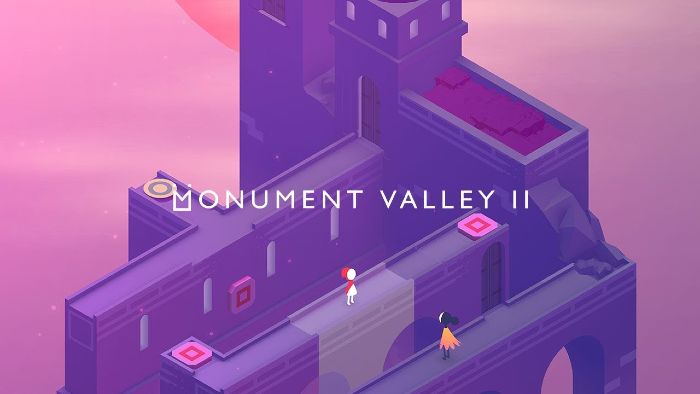 Monument Valley was a huge hit when it came out in 2014. And the same with its sequel in which a mother guides her child through a series of immersive puzzles. The trip is full of illusory paths and a magical architecture that changes its shape depending on the contributions of the user. The setting, the music, the puzzles – each and every aspect of the game is designed to give you the best possible experience.
3. Plants vs Zombies 2
Known casual game for children, but loved by all with a lot of action in which you will face and defeat legions of zombies. It is based on a way of traveling through time through historical moments. Controls and graphics are very well developed.
You can collect hundreds of plants and zombies. Our recommendation: think carefully about your winning strategies. It is ideal to hang out killing in a zombie apocalypse when you run out of the network.
4. Pokemon Quest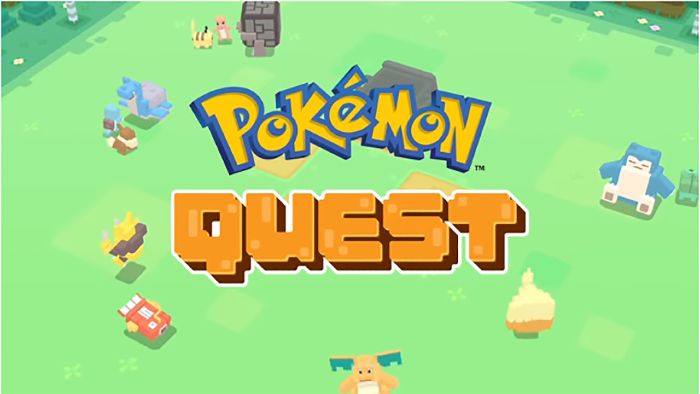 It is a role-playing game in which your known pokémon have been turned into cubes. Your objective is to go in search of treasures with them on Rodacubo Island (where obviously everything is in a cubic form). You will have great and exorbitant battles with your cube friends.
Everything is very well structured, with good graphics and gameplay. Without a doubt one of the best games for android without the internet. Recommended for everyone, but especially for those nostalgic and lovers of the popular classic Pokémon RPG games.
5. Freeze!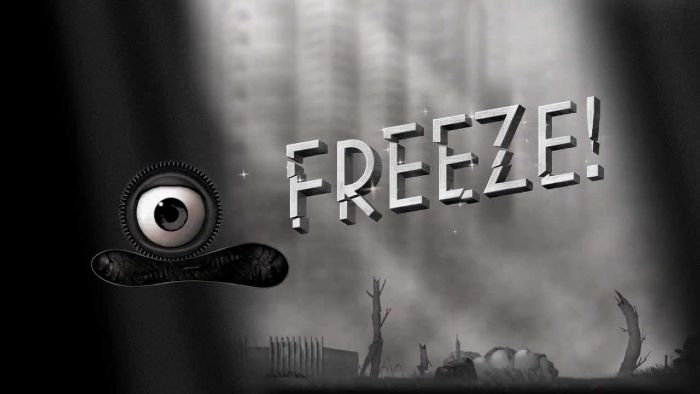 This is a very curious puzzle game where our hero is trapped and wants to escape. For this, you will have to use continuous movements and the Freeze button! to override gravity. Easy? Maybe yes at first. It features innovative gameplay mechanics, grim graphics, and great music.
It offers fun and intriguing levels that make it one of the most addictive. It is ingenious, simple, and makes you think which strategy is better to use. It gives you a unique experience. Try it, you don't need a connection and then you tell us what you think.
6. Hooky Crook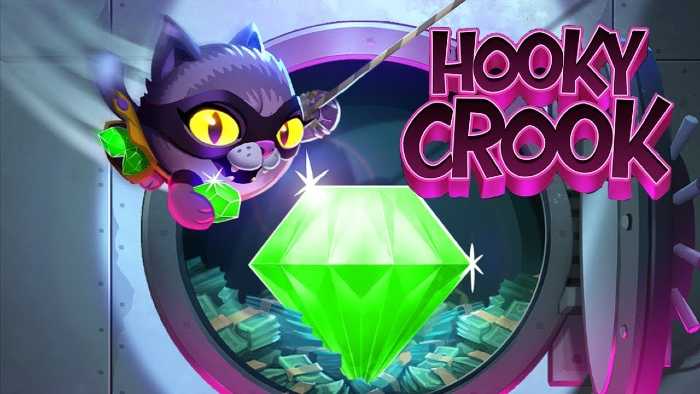 Hooky Crook is an action platform game with some puzzle elements. Here you control a cat thief, who curiously, is also a cat. Use swipe gestures to move your character, while avoiding obstacles and all your enemies. The game features 84 levels, simple controls, kids content, and leaderboards.
In addition, the offline mode works quite well and is ideal for spending a pleasant time glued to your mobile. The game is free, although it also has a paid version. And last but not least, its developers have promised to add more levels in future updates.
7. Crossy Road
Crossy Road is one of the most popular mobile games out there. Basically it 's the Frogger of this generation and it does its job, pretty well. Here you will have to guide a chicken through paths, streams, and more, avoiding various obstacles.
The game features over 150 collectible characters, local and online multiplayer, offline play support, Android TV support, and more. It is an ideal game to play as a family and best of all, it is completely free. In-app purchases are mainly to improve aesthetic aspects of the game, which do not affect its development.
8. Subway Surfers
Subway Surfers is a classic; the game that popularized the endless racing genre alongside Temple Run. The gameplay is as simple as possible: direct the character with blows to avoid obstacles and collect coins, and the longer you run, the more difficult it will be.
The speed and feel of pushing for just a higher score are sure to pump up the adrenaline. It is also one of the best offline games for Android that you should not miss. We are talking about one of the most downloaded games in recent weeks. It is having very good opinions, thanks to the fact that it offers very good moments of fun.
9. Darkland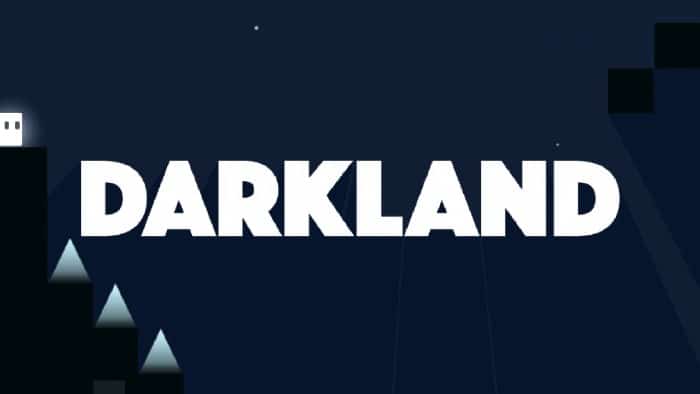 Quick caveat: Darkland is a frustrating game to play. Why? You die. Much. In this 2D platform game, you take control of a shiny square box as something that has eyes and can move in only one direction.
Your goal is to enter the portal at the end of each level that transports you to the next level and then repeat the same process once more. The only problem is that there are many obstacles along the way designed to kill you.
10. NBA JAM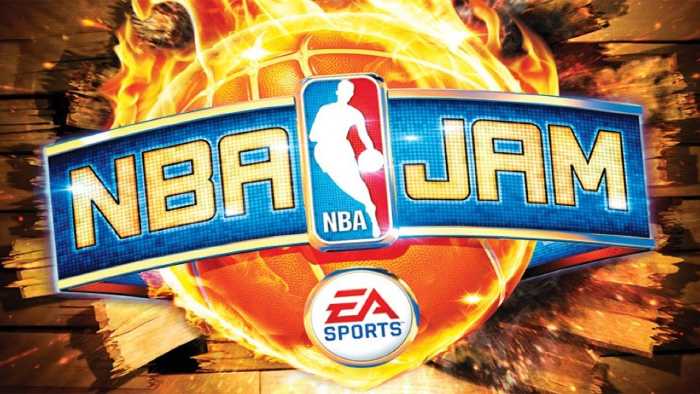 NBA Jam is probably the best arcade sports game right now. It is a two vs two basketball game with fairly simple rules. The graphics are not surprising, but they are good enough to catch you. The game features local and online multiplayer, controller support, and much more.
It also has a campaign mode to play and even supports Android TV. Without a doubt, it is quite what you can get with this game, for only 5.99 dollars. If you want to try it, you just have to click on the link that you will see above.
Conclusion
This list is made up of games we have personally played over the years and I think are the best offline games for Android. If I missed a game you think deserves to be on the list, please tell me in the comments below.
You can also click here to see the latest 10 Best Free Android Games list!