Are you looking anyway to play Fall Guys but don't have a PC or PS4?
Fall Guys is a Battle Royale game that makes 60 players battle in multiple minigames to define the champion, no violence just running, jumping, stealing queues from others, or scoring goals.
Today, we have compiled a list of 5 similar games like Fall Guys for Android, so without wasting any time, let's dive into the fun games.
These Are The Similar Games Like Fall Guys For Android
1. Fall Dudes 3D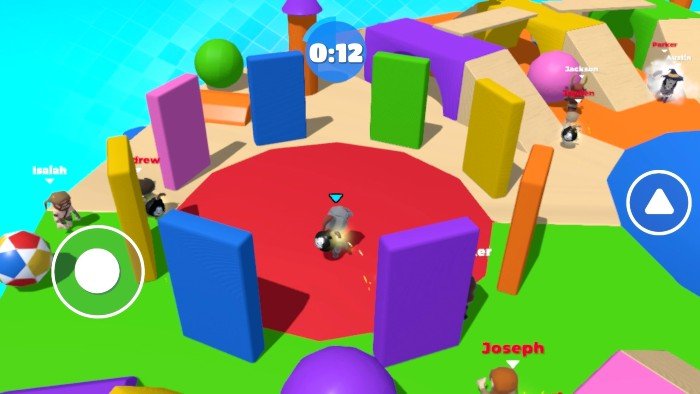 Fall Dudes 3D inspired by Fall Guys, this online multiplayer game is in a public beta. Trials, obstacles, many players, and beautiful graphics for a game that promises. The game at hand is a 39-player 'Battle Royale' in which everyone competes to be the first after a series of tests in a chaotic physics-based environment the quest to win and to be crowned the ultimate winner!
2. Human Fall Flat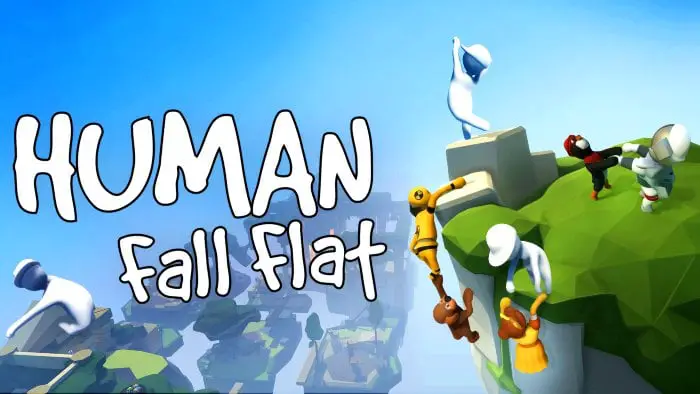 Human Fall Flat is the perfect game to hang out with your friends digitally. It has some vague objectives, like "solve the puzzle, get to the exit," but it is mainly a physics sandbox for you and your friends to play. Based on physics is what the experience sells. Interact with everything in the environment, allowing you to solve puzzles and traverse the landscape in any way your group sees fit.
3. Oopstacles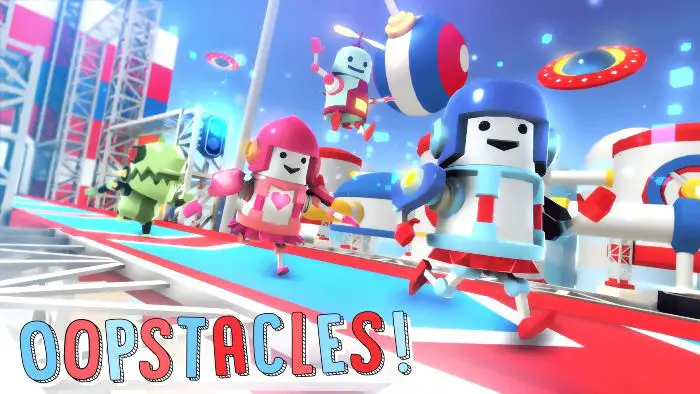 Oopstacles is the considerably lower quality, although with style very similar to Fall Guys. More than a thousand levels, multiplayer mode, Versus, coins are needed to activate it, and even a scream mode to control the character yelling at the phone. Without a doubt, it is an excellent alternative to Fall Guys that has what it takes to make you have a good time of fun on Android Device.
4. Bombergrounds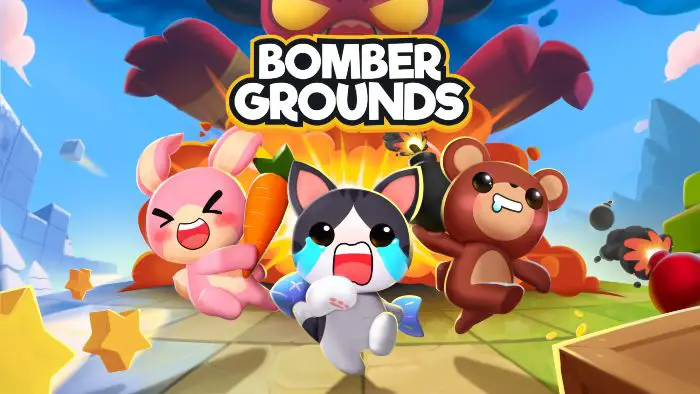 Bombergrounds battle royale multiplayer title is a competition to see who is the last without receiving a bombshell. It has the graphic style of very mythical Bomberman. In this Bombergrounds game, cute yet deadly world, animals are fighting over their chance to reign over the land! You can dodge the rest of the players, move through the maze, and place bombs to win first place.
5. Run Race 3D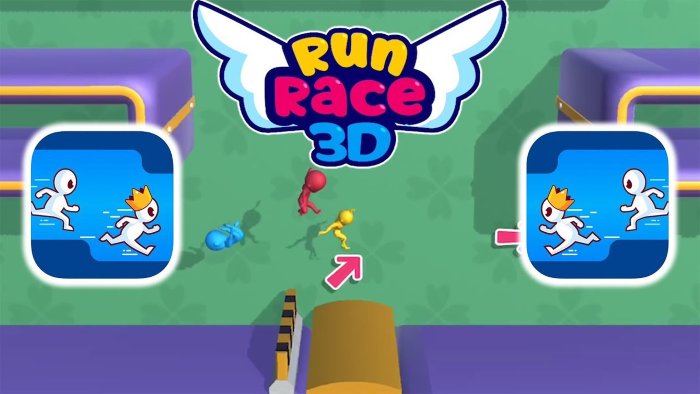 Run Race 3D is a free 2D parkour game, in this game, jump from wall to wall, climb ropes, slide to get faster, flip to jump higher, grab to swing and use monkey bars not to fall. Run Race 3D has dozens of maps, and all require different sets of skills. It has a ranking feature too, which you can increase by beating opponents. You can also customize your character, Skin, Dance, and many more.
Conclusion
That's it; these are the list of 5 similar games like Fall Guys for Android. Fall Guys is not available on Android nor iOS. And you have to keep a close eye on the games that promise to be the version adapted to smartphones.
If you find this list helpful, you can subscribe to our website by clicking the bottom left bell. We always write these types of articles, and if you have any questions, feel free to ask in the comment section below.