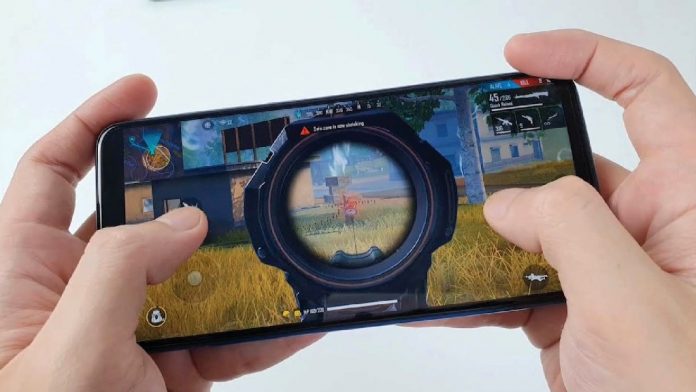 Are you looking for a way to capture your gameplay? But you don't want to record the whole session of gaming.
We found a way to clip your highlights like Nvidia's Shadowplay for Android and iOS devices. It works like Instant Replay/Time-Shift, allowing you to capture the last 15 seconds to 5 minutes of the gameplay.
Medal.TV is, without a doubt, the easiest way to record all of your game's most crucial moments. Medal.TV works exceptionally well on mobile, especially when you don't have time to wait for the right moment and start/stop manually recording the part you need. So without wasting any let's dive into the tutorial.
How To Get Instant Replay On Mobile Like Shadowplay?
First, go to the medal.tv and download the app for your mobile device.
Sign up and create an account, then follow your favorite games; now press done.
Click on the top-left icon and go to settings>>video, and adjust the quality as you want to record the clips.
Click on Launcher to run the game; now, you can capture highlights by pressing the floating hotkey on the screen.
Conclusion
Medal.TV is available on Android and iOS as well. It has a feature to store your clips on its cloud server for free, and you can access those clips from anywhere on any device you want. You can share those clips on any social media and Medal.TV has a Platform like Tik Tok where you can publish clips and get views and likes; it also has various donation integrations.
Medal.Tv's Highlights feature has never been seen before on any Mobile Device. It's pretty much a dream for any gamer playing games, as manually saving and deleting unnecessary parts takes a long time. So, have you tried the Medal.tv on Android/iOS? Let us know how much you enjoyed using this feature by recording your valuable clips in the comments section below.