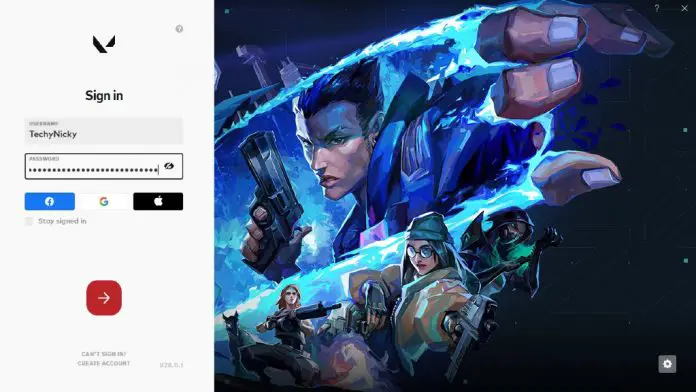 Sign out of Valorant can be tricky and takes up a lot of your time; typically, you need to open the game for Sign out the valorant account because Riot's so-called Vanguard doesn't allow you to sign out from the tray on windows.
Many Valorant players enjoy playing in lower ranks with their friends and smurfing in ranks; that's why it is essential to understand how to sign out.
But today, we will teach you the fastest way to sign out the Valorant without even opening it.
Fastest Way To Sign Out Valorant Account Without Opening The Game?
Press Windows + R and type %localappdata% click OK
Go to Riot Games > Riot Client > Data and Delete RiotClientPrivateSettings.yaml
Open the Valorant, and now you are good to go, you can enter your details.
Conclusion
It is the fastest way to sign out of a Valorant account without even opening the game, or you can do it the typical way as you prefer. If you find this trick helpful, don't forget to share it with your gamer friends.
If you are getting low FPS, follow our Valorant Settings For High FPS & Low Input Lag guide; it will boost valorant FPS drastically.