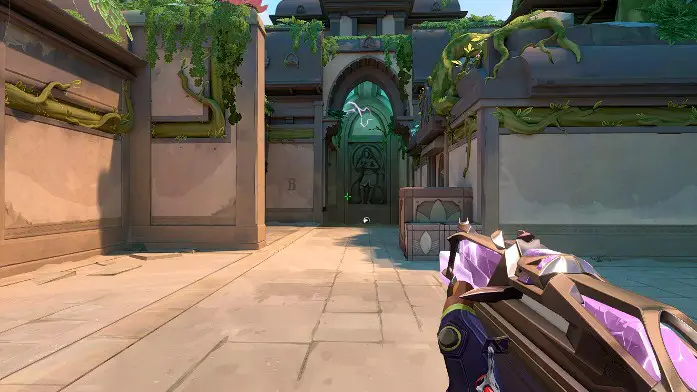 If you have a laptop with an integrated graphics card like the UHD 620, you may struggle to play games smoothly, especially if you're trying to run them at high settings.
However, with some tweaking and optimization, you can get Valorant to run smoothly on your UHD 620 GPU at 120FPS.
In this article, we'll guide you through the steps to ensure you can play Valorant smoothly on your laptop.
Understanding UHD 620 GPU
Before we delve into the optimisation steps, it's essential to understand the capabilities of the UHD 620 GPU. It's an integrated graphics card commonly found in laptops and can run most games at low to medium settings. However, it's not designed for intensive gaming and can struggle to maintain a stable frame rate when playing demanding games.
System Requirements by Riot Games
This is the official requirement by Riot Games. As you can see below, you only need 4GB RAM to play Valorant smoothly. Later in the article, you will find out how we squeeze the UHD 620 to its limit.
| VALORANT System Requirements | Minimum | Recommended | High-End |
| --- | --- | --- | --- |
| Operating System | Windows 10 (Build 17134+) or 11 64-bit | Windows 10 (Build 17134+) or 11 64-bit | Windows 10 (Build 17134+) or 11 64-bit |
| RAM | 4GB | 4GB | 4GB |
| VRAM | 1GB | 1GB | 1GB |
| Target FPS | 30 | 60 | 144+ |
| CPU | Intel Core 2 Duo E8400 (Intel), Athlon 200GE (AMD) | Intel i3-4150 (Intel), Ryzen 3 1200 (AMD) | Intel i5-9400F 2.90GHz (Intel), Ryzen 5 2600X (AMD) |
| GPU | Intel HD 4000, Radeon R5 200 | Geforce GT 730, Radeon R7 240 | GTX 1050 Ti, Radeon R7 370 |
| Windows 11 Specific Requirements | N/A | N/A | TPM 2.0 and UEFI Secure Boot |
Source: Riot Games
Debloat Windows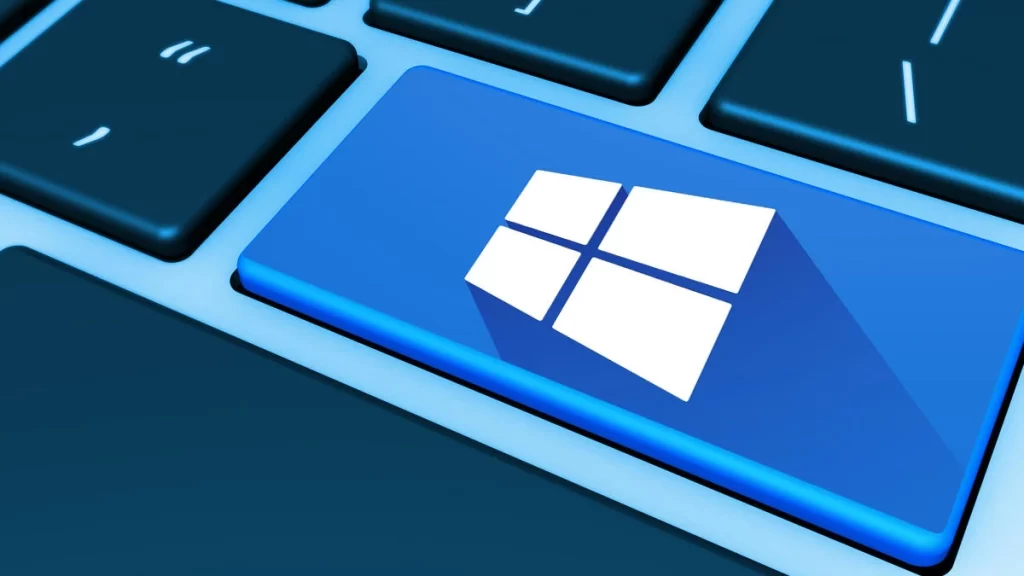 Windows operating systems often come with many pre-installed software and features that can cause the system to feel bloated or slow down. Here are some tips to help debloat your Windows system:
Uninstall unnecessary programs: Go to the Control Panel and uninstall any programs you don't use or need.
Disable startup programs: Type "Task Manager" into the search bar and open it. Click on the "Startup" tab and disable any programs you don't need to run at startup.
Clean up temporary files: Use the built-in Disk Cleanup tool to delete temporary files and free up disk space. You can access this tool by typing "Disk Cleanup" into the search bar.
Disable Windows features: Go to the Control Panel and select "Programs and Features". From there, click "Turn Windows features on or off" and uncheck any features you don't need.
Disable system animations: Type "Advanced System Settings" into the search bar and open it. Under the "Advanced" tab, click on "Settings" under the "Performance" section. Select "Adjust for best performance" or "Custom" and uncheck any animation options.
Use a third-party debloating tool: Several third-party debloating tools can help you remove unwanted programs and features from your system.
It's important to note that some of these changes may affect the functionality of your system, so be sure to create a restore point. Cutting down your laptop processes to under 80 may significantly increase performance. I use Atlas OS for low-end devices. It doesn't have any bloat.
Overclocking Your GPU
Overclocking your GPU is a popular method to improve performance in games. However, it can also damage your GPU if not done correctly. Overclocking involves increasing your GPU's clock speed and voltage, which can cause it to run hotter and draw more power.
Before attempting to overclock your GPU, research and ensure your laptop can handle the increased power draw and temperature. You can use software like Intel Extreme Tuning Utility to overclock your GPU. Still, it's recommended to do so in small increments and monitor your GPU's temperature to prevent damage. You can use the video below to do overclock or search your specific CPU's best setting on the internet.
Update Drivers
Outdated or missing drivers can cause performance issues, so it's essential to ensure your laptop's drivers are current. To update your drivers, go to the manufacturer's website and download the latest drivers for your laptop's graphics card and other components, or you can use Driver Booster.
Lower in-game graphics settings
One of the most effective ways to improve game performance is to lower the graphics settings in-game. To do this, go to the video settings in Valorant and lower the graphics quality, resolution, and other locations.
Video Settings
One of the best ways to improve FPS in Valorant is by using stretched resolution. Stretched resolution is a technique that makes the game look stretched and pixelated, but it can increase the FPS and make the game smoother.
| | |
| --- | --- |
| Resolution | 1024 x 768 |
| Aspect Ratio | 1.33:1 |
Graphics Quality
| | | | |
| --- | --- | --- | --- |
| Material Quality | Low | Anti-Aliasing | Off |
| Detail Quality | Low | Anisotropic Filtering | Off |
| Texture Quality | Low | Improve Clarity | Off |
| UI Quality | Low | Bloom | Off |
| Vignette | Off | Distortion | Off |
| Vsync | Off | First Person Shadows | Off |
Clean your Laptop
Cleaning the dust from your laptop can improve your FPS (frames per second) in games like Valorant. Over time, dust can accumulate inside your laptop, blocking airflow and causing your components to heat up, leading to performance issues.
To clean your laptop, first, turn it off and unplugged from the power source. Then, use a can of compressed air to blow the dust out of the vents and fans. You can also use a soft-bristled brush to remove any stubborn dust gently.
Be careful not to touch any of the components inside your laptop, as they can be sensitive and easily damaged. If you are unsure how to clean your laptop safely, it is always best to consult a professional.
By keeping your laptop clean and free of dust, you can help ensure it performs at its best, which can make a big difference when playing games like Valorant.
Close Unnecessary Programs
Running other programs while playing Valorant can reduce your frame rate and cause lag. Close any unnecessary programs running in the background to free up system resources.
Upgrade Hardware
It may be time to upgrade your hardware if you've tried all the optimisation steps and still can't achieve a smooth gameplay experience. Upgrading your RAM and SSD can significantly improve your gaming performance and allow you to play Valorant at high settings.
Conclusion
Playing Valorant on a UHD 620 GPU can be challenging, but achieving a smooth gameplay experience is not impossible. Optimising your graphics settings, updating your drivers, closing unnecessary programs, overclocking your GPU, or upgrading your hardware can improve your gaming performance and enjoy a smooth 120FPS experience.
FAQ
Can Intel UHD 620 GPU handle valorant?
Yes, the Intel UHD 620 GPU can run Valorant, but you may need to tweak the laptop settings to achieve a smooth gaming experience. The game is not very demanding regarding graphics, so as long as your system meets the minimum requirements, you should be able to play it with the UHD 620. However, you may need a more powerful GPU to play at higher graphics settings or with a higher resolution.
Can I achieve higher frame rates than 60FPS with these optimizations?
It's possible, but it depends on your laptop's specifications.