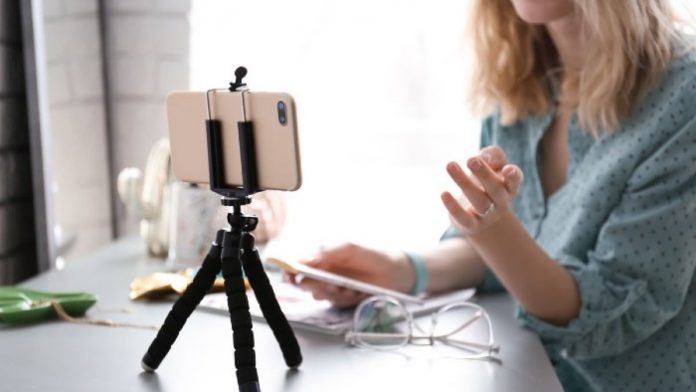 Are you looking for a way to use Android Phone as a Webcam for Windows 10 PC?
DroidCam is capable of connecting Android Phone to Windows 10, and it turns your Android Phone into a Webcam, something that is especially useful if your computer does not have a Webcam.
In this article, we show you how to use Android Phone as a Webcam. Without further ado, let's dive in.
How To Use Android Phone As A Webcam For Windows 10
To configure an Android device as a webcam using Droidcam.
The first step is to download the client for Windows 10 from the developer's website and install it. 
Download the DroidCam app on your Android Phone from Play Store.
Now open the DroidCam Client in Windows.
Connect the mobile with the cable; you can choose audio or video if you want. (You can also use this app wirelessly if you are connected to the same Wifi connection.
Finally, click on the "Start" option, and that's it.
DroidCam is a good option to consider since after installing the Android app and the drivers on your PC, you will be able to stream video with any video conferencing program (Skype, Discord, etc.)
Conclusion
Although DroidCam is a completely free and functional application (with ads), it has some limits. To do this, the creators of DroidCam also have DroidCamX on Google Play, an improved version that unlocks a lot of extra features, in addition to higher image quality.
If you already want to use the camera frequently, the $4.49 is an absurdly cheap investment for what you get.