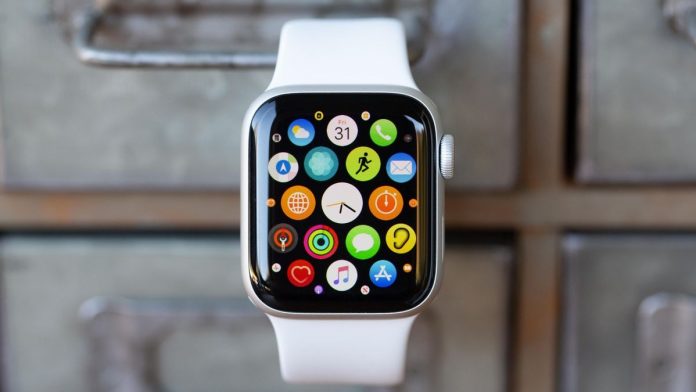 Can you take screenshots on the Apple Watch? Well, strangely enough, because it is such a small device, yes, it is possible to take screenshots.
Screenshot allows us to share information directly from our device via image files quickly. But Apple doesn't seem to understand this. The company seems to do its best to hide this feature, and while it's not that obvious, it's possible to take screenshots of your Apple Watch and share them with others.
In this article, we will tell you how you can do them and fix the problems that do not allow you to take screenshots on Apple Watch.
How To Take Screenshot On Your Apple Watch?
Make sure screenshots are turned on. By default, taking screenshots on Apple Watch is disabled. As mentioned, Apple likes to hide this feature. First, you need to make sure that you allow your Apple Watch to take screenshots. To do it :
Open the Watch app on your iPhone.
Scroll down and tap General.
Scroll down and make sure to enable Enable Screenshots.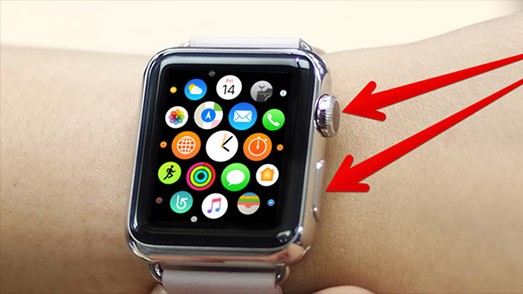 Now you need to press the side button and the digital crown at the same time. You will see at that moment how the screen flickers, and the typical sound of screen captures is also emitted.
Conclusion
Screenshots will be instantly saved to the iPhone gallery. In this way, you can now share with your friends or on your social networks your favorite sphere, the activity data you have recorded, or whatever else you want to show, and that is on your watch.