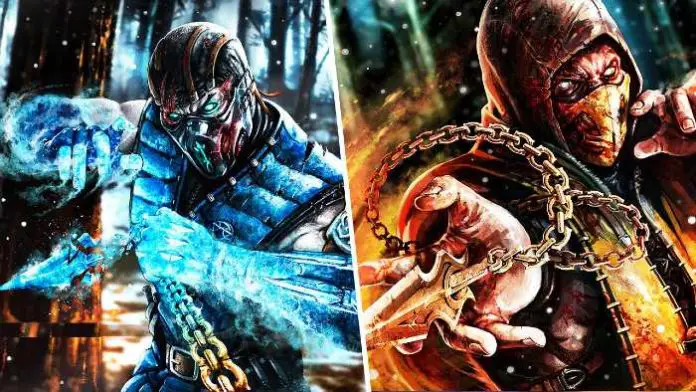 The fighting genre has always been one of the most prolific in the world of video games, and also one of the most popular among gamers, especially in the 90's when it had its great golden age, although in general, it has always enjoyed in very good health, as evidenced by the great quality of titles that we have been able to see during the current generation.
What are the best fighting games for PC? We have compiled what we believe to be the best fighting games, taking into account its content, popularity, and the brute force of its combat systems.
Top 10 Best Fighting Games For PC In 2020
1. Tekken 7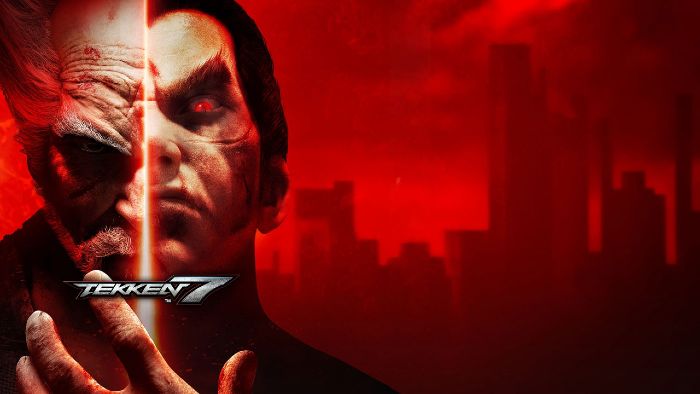 Developer:
BANDAI NAMCO Studios Inc.
Tekken 7 is a seventh numbered chapter of one of the most acclaimed fighting franchises of all time is also the best installment in the series, and one of the must-have three-dimensional fighting games for any fan of the genre, which will make both newcomers enjoy so much arrived at the franchises as of the already veterans.
Enjoy the final epic of the Mishima clan and find out the reasons for this endless fight, all with a spectacular graphic section created with the powerful Unreal Engine 4, offering a visual look halfway between anime and a style much closer to the reality.
2. Street Fight V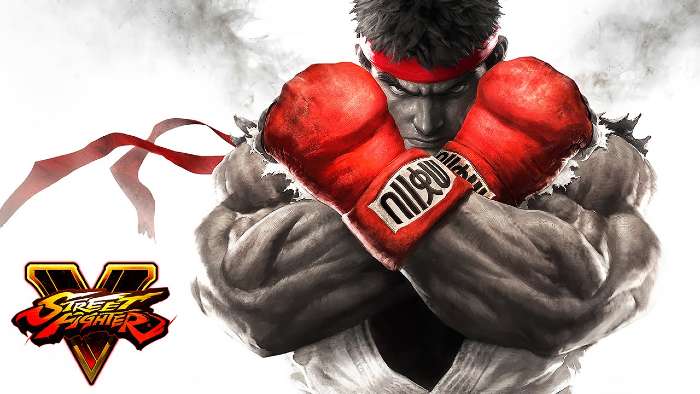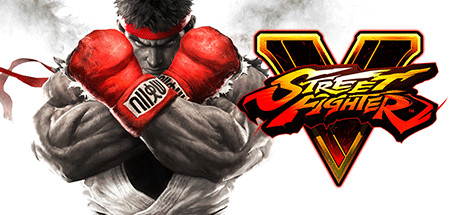 Developer:
CAPCOM Co., Ltd.
Street Fighter V is surprising, especially since the Arcade Edition released at the start of the year finally brings players a finished game, after two years of setbacks. However, its careful design and interesting gameplay make it a must which, even if it is not the best Street Fighter ever created, has at least the merit of offering memorable competitive fights.
This reissue, not only includes all the contents of the original delivery, and the corresponding updates that came later both for free and through the season pass (where several new fighters joined the squad), but also provided news and added such as the much-desired Arcade mode, new V-Triggers movements, a Gallery mode, or a completely renewed interface.
3. Dragon Ball FighterZ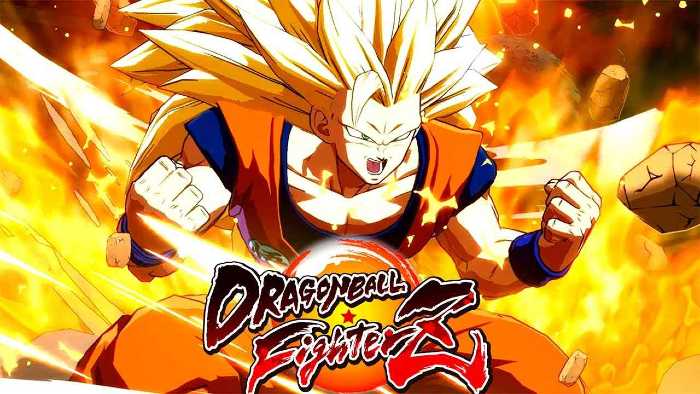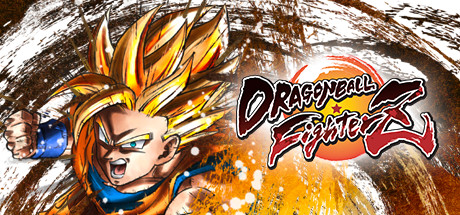 Developer:
Arc System Works
The void created by the absence of Dragon Ball Z: Budokai Tenkaichi is like an elephant in a room: impossible not to perceive. And it is that, since we enjoyed its last iteration more than a decade ago, the work of Akira Toriyama had not amazed us again within our world but until Dragon Ball FighterZ; a game that, while not Budokai Tenkaichi, does not need or seek it.
Instead, the work bets on fighting in a lateral direction where a blink at the wrong time can be an actual defeat, causing it not only to be a vibrant and exciting product, endowed with a great tactical component but also is the one that holds the title of best visual representation of DBZ in a video game.
4. SoulCalibur VI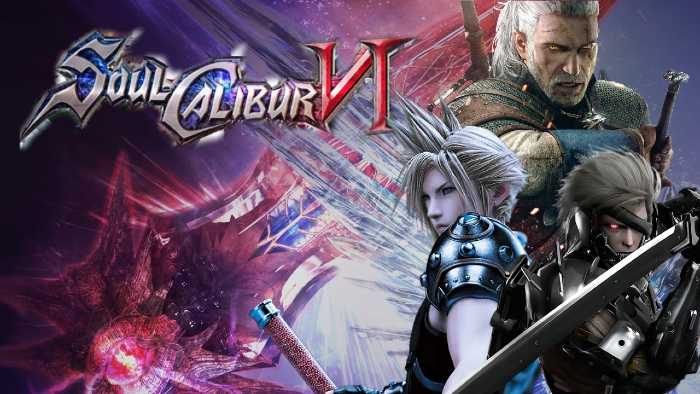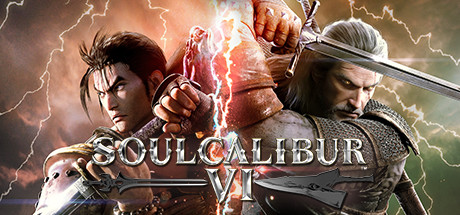 Developer:
BANDAI NAMCO Studios Inc., Dimps Corporation
SoulCalibur VI is a franchise that was long on the brink of oblivion, Bandai Namco did a top-notch job in bringing SoulCalibur back to the cause with SoulCalibur VI. The best release since our beloved SoulCalibur II, this is a well polished and satisfying gun fighting game.
Its single-player modes are extensive, and its character creation system gives it a sometimes comical point. But more importantly, it's just a pleasure to play SoulCalibur VI, and the distinctive 8-way multidirectional movement system makes it a great choice.
5. Mortal Kombat 11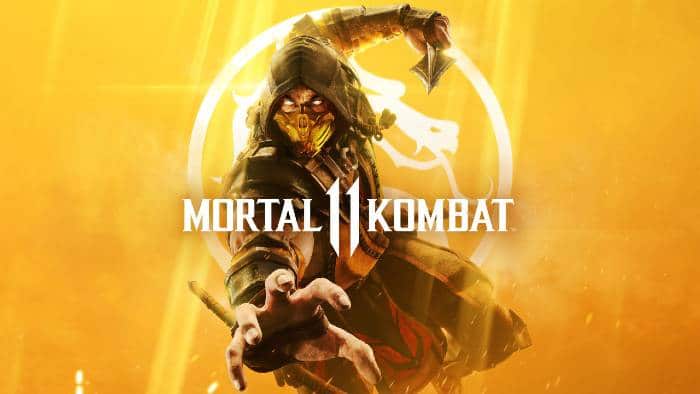 Developer:
NetherRealm Studios, QLOC, Shiver
The inimitable Mortal Kombat, produced by NetherRealm Studios, is a monument to modern fighting games. Released this year, it perfects the winning formula proposed by Mortal Kombat XL and pushes the show even further. A dark universe and very pleasant gameplay make it a reference to the gore fighting game.
The Unreal Engine 3 did justice by showing how graphically stunning it can make a game look when used correctly. This iteration comes with Fatalities and Brutalities and new game features like Fatal Blows and Crushing Blows. Another important factor that gives the game a first-class status is the incredible audio, but it should not be surpassed by the captivating Story mode.
6. BlazBlue Centralfiction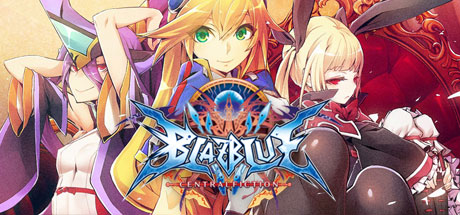 Developer:
Arc System Works
A very attractive 2D fighter, BlazBlue: Central Fiction supposedly culminates the mental history of the series. As you'd expect in an Arc System Works title, Combo-based combat is tight, fast, and as complex as you want it to be.
Central Fiction refines many of the franchise's core mechanisms, and with a more than extensive and varied collection of characters, there is plenty of room to experiment and delve deeper into the strategic aspect. A true fighting game delight.
7. Samurai Shodown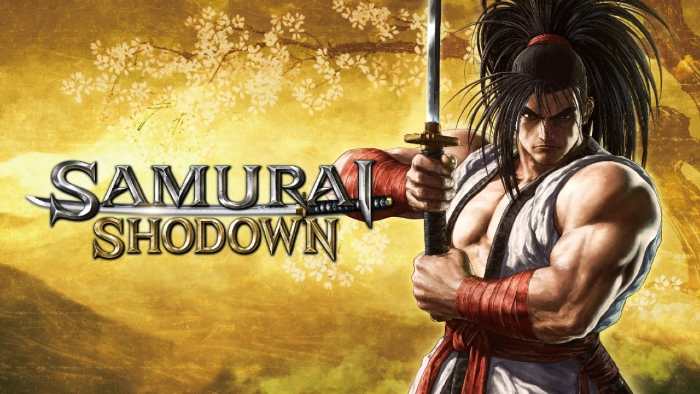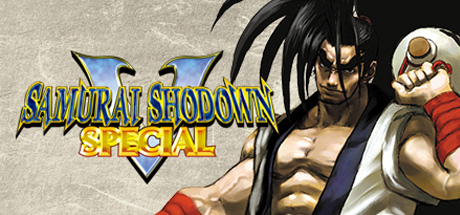 Developer:
SNK CORPORATION, Code Mystics
Samurai Shodown is the rebirth of a flagship license for Japanese fighting, which wants to be faithful to its roots while innovating to stand out from everything that is currently being done. Very strategy-oriented, you have to think twice before throwing saber strokes in all directions or risk staying there. A success signed SNK.
As for gameplay, Samurai Showdown in its new version is still based on the starting philosophy which favors the staging of knife fights, facilitated among other things by simple commands to remember which allow you to manage the intensity of your shots. Anyway, this gameplay highlights the most dazzling defense techniques and counterattacks that allow players to limit the number of shots necessary to defeat a most formidable opponent.
8. Guilty Gear Xrd Rev 2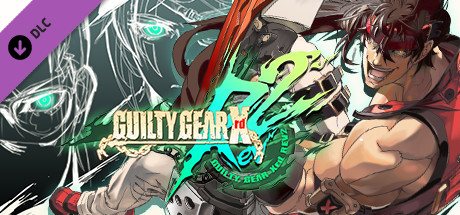 Developer:
Arc System Works
Guilty Gear Xrd Rev 2 is arc System Works provides, with this latest episode of Guilty Gear, a fighting game of formidable finesse and personality. Whether it's its very precise training mode, its technical combos, its stunning design, or its neat universe, Guilty Gear Xrd Rev 2 is to date the best in the genre.
With one of the most interesting character rosters in any current fighting game, it is a pleasure to watch, explore, and obsess over Rev 2. Only downside, a somewhat empty online mode, but which nevertheless allows you to measure yourself against others without waiting an hour.
9. Injustice 2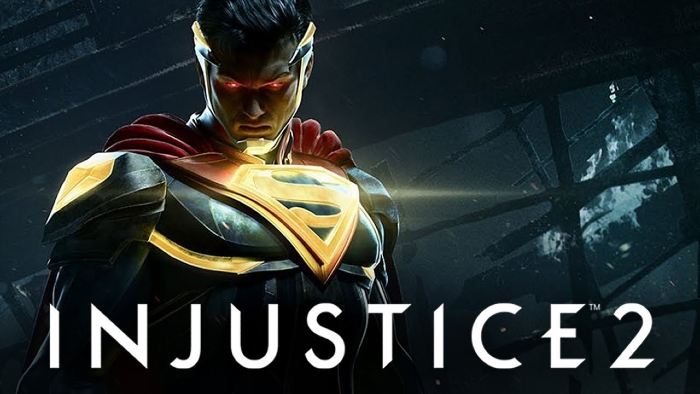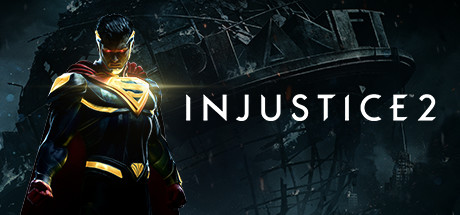 Developer:
NetherRealm Studios, QLOC
Injustice 2 doesn't rise to the level of other greats in the genre in terms of gameplay design, but it does by providing one of the best overall fighting products on PC. Incredibly polished and packed with things to do, it's a good recommendation whether you're a casual fighter or veteran fighter.
Of course, DC characters don't like everyone, but the list is packed with personality and variety, and the effort that has gone into making each fighter appear faithful to the original material is impressive.
10. Naruto Shippuden Ultimate Ninja Storm 4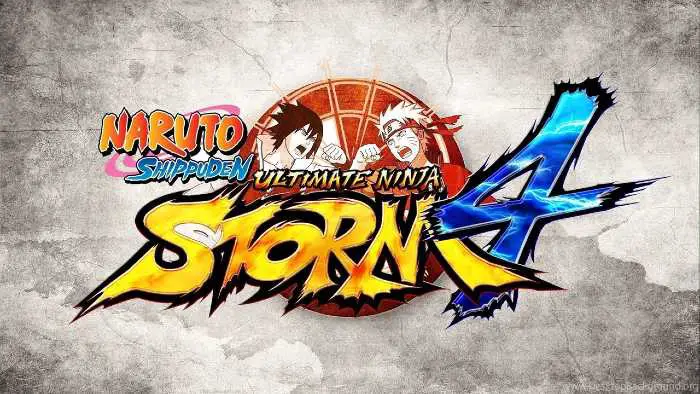 Developer:
CyberConnect2 Co. Ltd.
Anime has always been an endless source of inspiration for fighting games, and of course, the popular Naruto saga is no exception
The game follows a dynamic very similar to that seen in previous installments of the sack, with 1vs1 fights but in which each character can be accompanied by up to two helpers, one of the novelties of this title being that we can now freely toggle between them, making fighting even more strategic.
Conclusion
And so far our list of the top 10 best fighting games for PC In 2020. If you consider that any other title of the genre deserves to enter this list because its combats have fascinated you, do not hesitate to use the comments section that is a little further down to let us know.