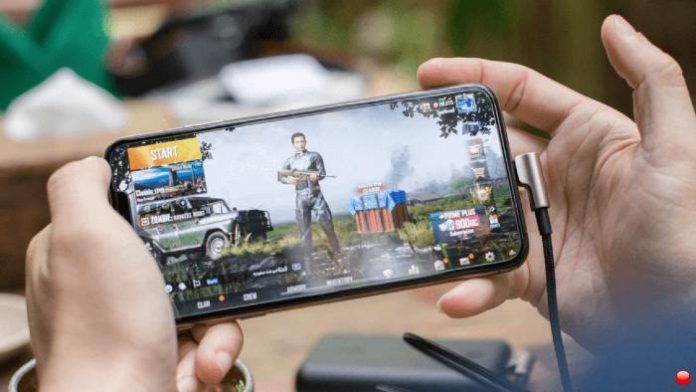 Mobile games are becoming increasingly fun and competitive. And it's always cool to show your skill or a particular game to friends. One of the best ways to do this is through a live broadcast of your gameplay to video streaming services, like YouTube and Twitch, for example.
Although the services themselves have native applications, it is not always possible to perform the streaming directly by them, being necessary to resort to third-party alternatives for this. Next, see how to live stream games on YouTube from Android.
How To Live Stream Games On YouTube From Android
YouTube is the most famous video sharing site today and has been maintained over the years thanks to its innovative features. One of the features that have gained more popularity is to live stream games on YouTube from Android Mobiles. So without further ado, let's start the tutorial.
Download Omlet Arcade app below

Log in to Arcade to start streaming.
Press the "+" button and select "Go Live"
Select a game to stream.
Choose the third-party platforms you want to broadcast to and follow the authentication instructions in the app if necessary. Then press "Next". Fill in your feed information, then press "Next" again to start streaming!
You will see a 3-second countdown before the stream starts to give you a chance to get ready!
When you need to stop the streaming, you need to touch the program icon that remains open and touch the "Stop" button. On this same screen, you will also find the options for using or not using the camera and microphone during streaming. Ready! Now you already know how to live stream games on YouTube from Android.
Important Note
Android did not start supporting live streaming before Android 5.0. Therefore, Omlet Arcade only supports live streaming and recording for Android 5.0 and later.
Live streaming during the game is memory intensive. Streams can end suddenly due to high memory pressure on devices with low RAM or slow processors. If you are using a low memory device, try streaming at a lower quality.
Slow internet connections, especially a slow download speed, will make broadcasting difficult. A stable internet connection is required for a good live streaming experience.
Conclusion
Finally, note that the application needs us to use a "powerful mobile" to get a good experience, and although we have tested it on a Galaxy S10 and it works great, we cannot guarantee that it works correctly on older or lower-end mobiles.