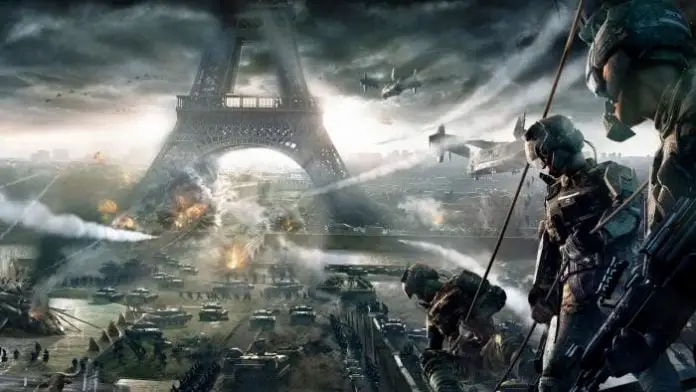 Do you want to play something on your computer but don't know what? We recommend 10 best free PC games that you can find online.
In the wake of the microtransaction system, many companies have been able to offer the best free PC games to Steam and other platforms too.
They indeed have cosmetics, characters, items, and weapons to unlock with money. However, they usually give us the possibility of obtaining them only with our effort. There are so many big free games to play; it's hard to know where to spend your time.
What are you waiting for? Meet the 10 best free PC games to play right now in 2020! We have ordered them according to their popularity.
Here Are The Best Free PC Games In 2020
1. Fortnite

Fortnite has been with us for several years as the absolute leader in the industry in terms of popularity and one of the most played free games. Epic Games battle royale has shown that it goes beyond a simple fashion.
Its addictive gameplay and the constant changes that occur within the game make thousands of players enjoying its proposal. He is friendly and has a very distinctive identity. All you need is a few days of practice.
2. Call of Duty: Warzone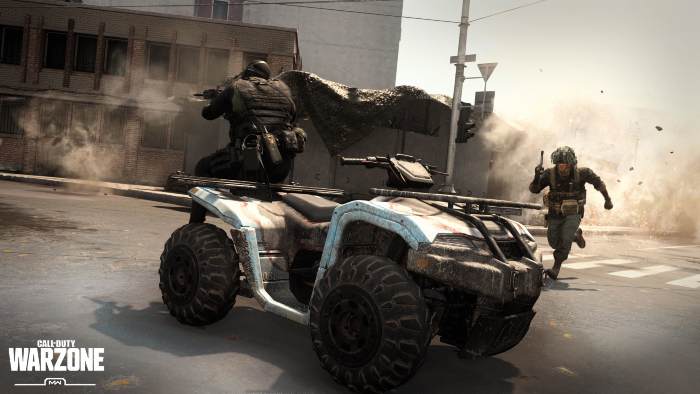 The fluidity, the excellent feeling of the weapons, and all the systems that make Call of Duty Warzone one of the best shooting games in a battle royale. Call of Duty: Warzone deploys 150 players (in three-person squads, but there are also solo, duo, and four modes) in a sprawling setting filled with buildings, covers, vehicles, and plenty of loot to collect to survive.
Also, it includes a mode where the objective is not to survive but to be the player or team that has earned the most money at the end of the game, which is achieved by murdering and requisitioning money throughout the map and then extracting it with a helicopter, which generates tense situations.
3. Apex Legends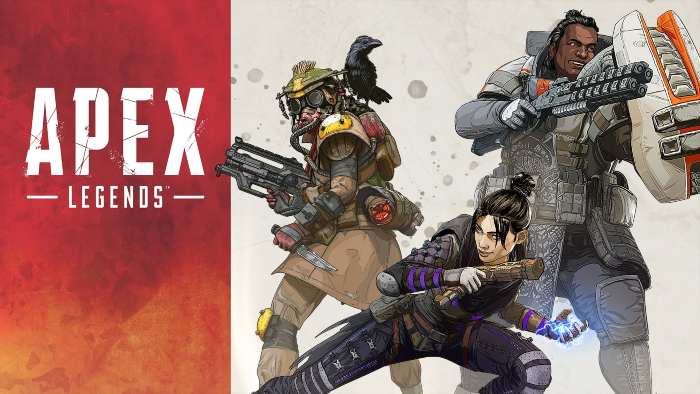 Apex Legends is a surprise hit that came out of nowhere. A Battle Royale game. The creators of Titanfall that is sweeping the world of video games. This game had over a million unique players on the 1st day, and it's easy to see why.
Apex Legends is a Battle Royale game with a twist, as it features a few things not typically seen in this genre. The ability to revive dead teammates, a game mode that only allows three players in a squad (no duet or solo game here), and, most interestingly, a hero class system that includes multiple characters from "Legend" "with different abilities and skills.
4. Valorant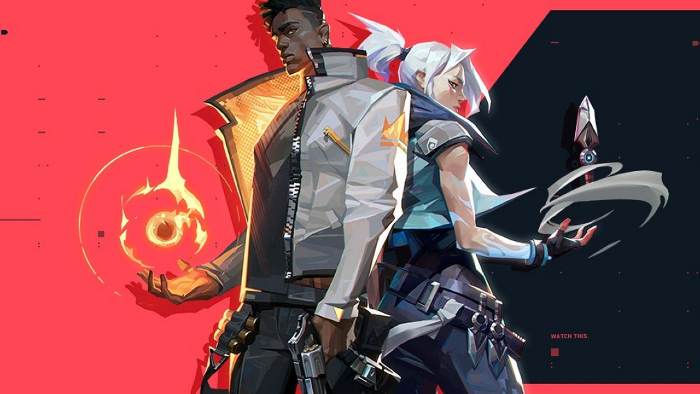 The news from the creators of League of Legends points very high, presenting record figures in its early days. This reformulation of Counter-Strike combined with hero shooter elements represents a return to the tactical and cerebral shooter, with a clear and evident vocation to become a reference eSport that is already free of charge for any player who dares with his demanding bet.
At the time of writing, this article cannot be played by everyone, as it is in closed beta, and players are gradually being invited through Twitch. But we will be updating as everyone can play.
5. Paladins
Choose an elf, sorceress, goblin, or other mystical race and fight in intense matches. Paladins is a challenging FPS, where you will use original weapons and devastating magic, controlling characters that are very different from each other and with a specific role.
In addition to being able to choose different characters, the game has a card system to modify your abilities. You can increase some attributes or add functionality to power. Thanks to this, Paladins allows you to find your style with a champion made for you. A great alternative to Blizzard's Overwatch!
6. Dota 2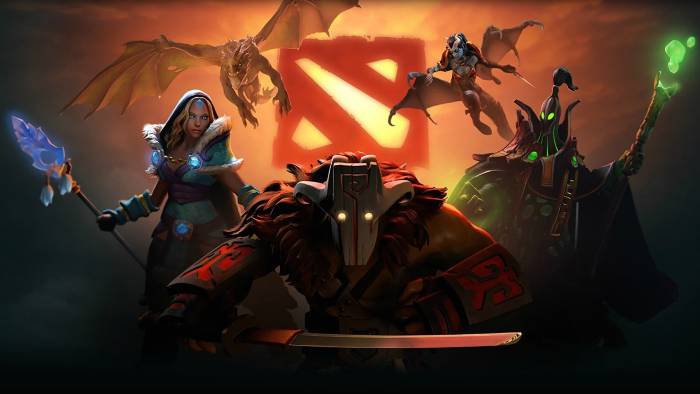 Dota 2 is one of the still biggest games on Steam. To describe it simply would be: two teams of five wizards fight to knock down towers and destroy the opposing base in battles that tend to last between 30 minutes and an hour. In practice, it is one of the most in-depth and most complex competitive games in the world.
Each year the enormous International tournament attracts millions of spectators. With over 110 heroes and a continually changing meta, it just might be the only game you will ever need in your Steam library.
7. Counter-Strike: Global Offensive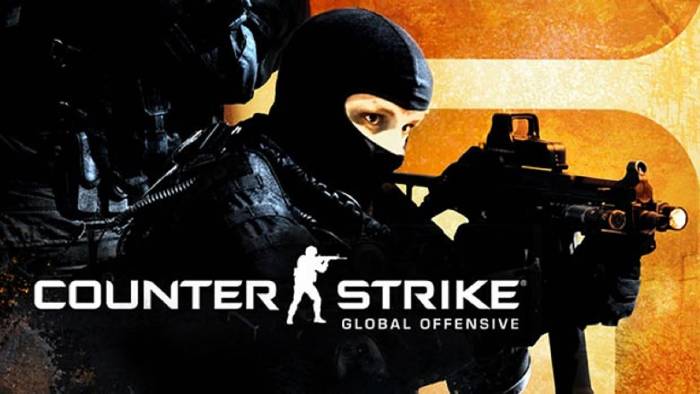 Counter-Strike: Global Offensive is a hardcore game: two teams of five players compete over several rounds to place the bomb and make it explode, in the case of terrorists, or deactivate it and kill opponents, in the case of antiterrorists.
In CS: GO, a bullet to the head of almost any weapon, results in instant death, although achieving this will require mastering weapons with a very intense recoil. It is a tense title, which forces you to be focused on the screen and, above all, in the sound of the footsteps of the opponents.
8. Smite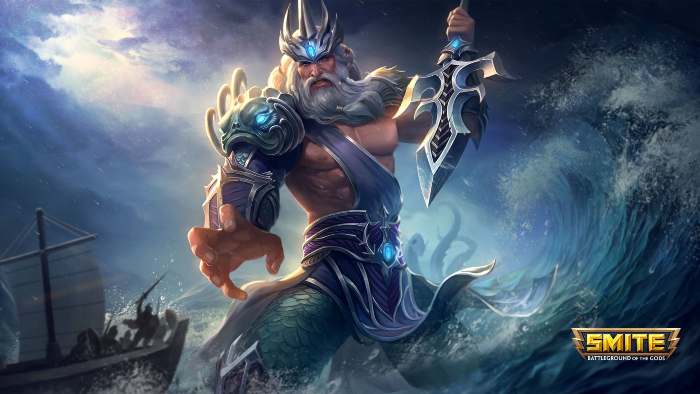 Mixing different mythologies with the MOBA genre can only go well. And more than excellent! Smite is a great game that has nothing to envy others like DOTA 2 or League of Legends, with its more than 100 gods. Not only does it have the traditional way of destroying the enemy base, but it also has others like the Arena, in which we fight non-stop against enemy gods.
Another detail that appeals to many players is character control. Instead of a top view, we move the character in the third person, controlling the camera around him. For this reason, it also feels like an action RPG. If you don't like to click the entire map, Smite is an excellent option!
9. Brawlhalla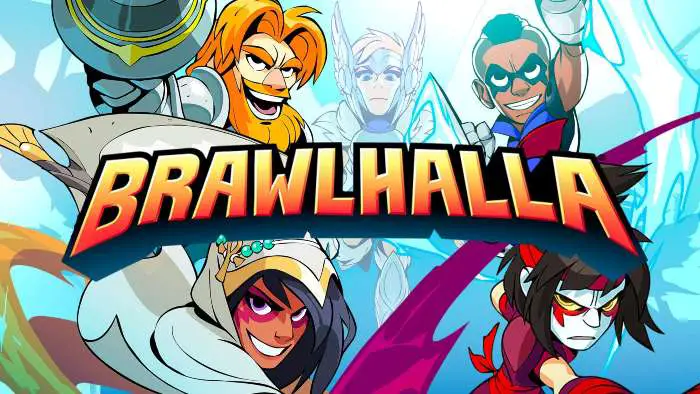 Legendary warriors from around the world come together in an aggressive tournament to discover who is the best. In addition to punching and kicking, Brawlhalla allows swords, spears, and bombs, among other weapons. In this game, you will find characters that resemble mythologies and other video games, in battles like Super Smash Bros.
There are both team and solo modes, all enjoyable and where it is possible to face players from all over the planet. The animated graphics are very striking, and the pace is frantic, not suitable for slow, but the most clever and skillful. Prove you are the best warrior!
10. World of Tanks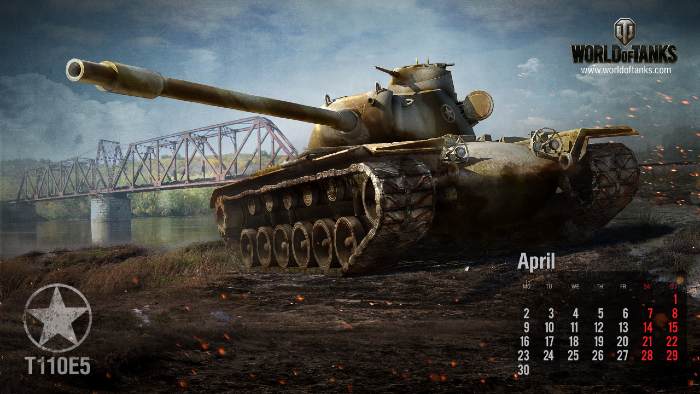 The shooter war tanks Wargaming is one of the most played simulators planets with more than 180 million players. The title has dozens of maps inspired by war scenarios.
There are more than 600 different tanks to choose from, designed from the destruction machines created by the 20th-century war powers, and there are even real vehicles that were never produced. The title features 15v15 and 30v30 modes, ranked games, clan systems, and constant updates that come through free updates.
Conclusion
Over time we will update this list of 10 Best Free PC Games, we hope that the message is clear: there are too many possibilities to play for free on a PC platform, to experiment, discover and contribute to a creative community that is Always online with us. It only takes a little interest to find the appropriate game for each one.