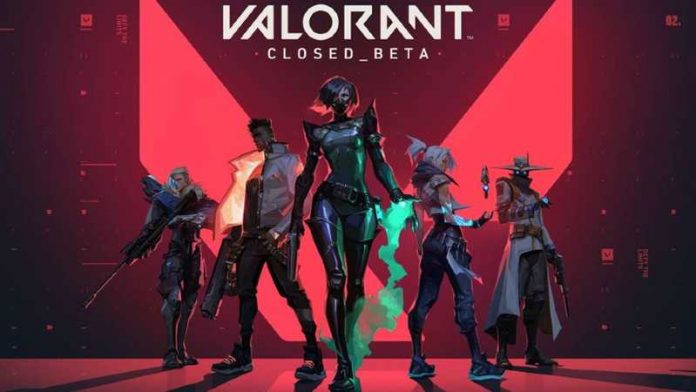 The day of the long-awaited release of Valorant has arrived and Riot Games has chosen to anticipate its Closed Beta with several Twitch streamers from Europe and North America. And Riot's choice to deliver passes to the Closed Beta is completely random for players who meet certain requirements. In this note, we explain how to comply with them in order to participate by getting one.
First of all, the Closed Betas were given to streamers, and the rest will be given away randomly to players who have their Riot Games account linked to Twitch and watch at least one Stream of Valorant (no matter what streamer it is). Now, here we make an important division: those in Europe (Spain) and those in Latin America.
Players with a Riot Games account in Europe will only have to link their Riot Games account with that of Twitch to participate, while those with their Latin American account will NOT be able to participate for a Beta, as there are no Valorant servers in the region. However, what they can do is create a North American-based Riot Games account to link to Twitch and participate. Of course, if they get the pass, keep in mind that the game will have much more lag than usual.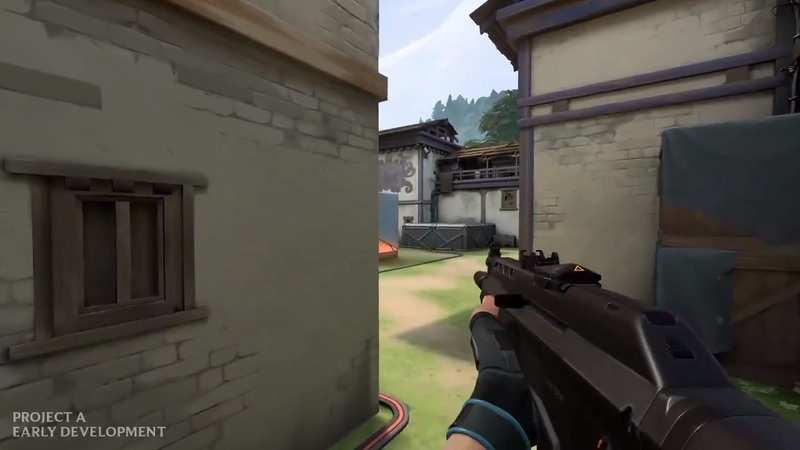 How to access  Valorant closed beta?
Create or have a Riot account.
Connect Riot's account to Twitch's.
Once the closed beta is activated (EU and NA for now), players will have to watch Valorant's featured streams on Twitch to gain access.
To know that you have received a Valorant Beta, you will be able to see your Twitch notifications and a message will also appear in your email, which you have linked to your Riot Games account. Once this is done, you will be able to download Valorant, although you will only be able to play from April 7.