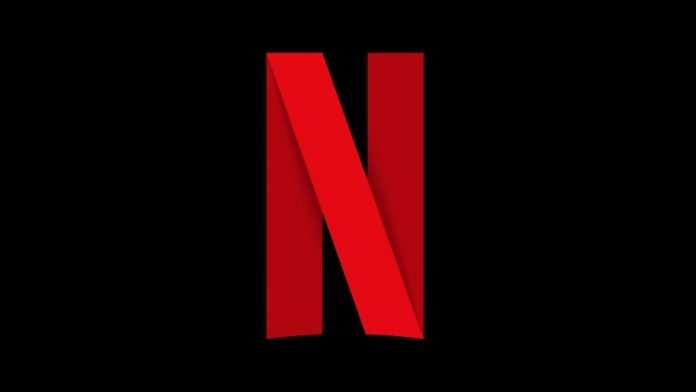 Not satisfied with the language of your Netflix account? Are movies and series played in a language that is not the most appropriate?
Entertainment has evolved and has come a long way from the days of standing in long lines for a movie ticket. With streaming services like Netflix on the go, thousands of TV series and shows are available in the comfort of your home.
In this article, we are going to teach you how to change language On Netflix. It's a relatively simple process that you can apply in a few minutes to continue watching your streaming without problems.
How To Change Language On Netflix
If you want to change the general language of the Netflix interface, that is also possible. Whether it is to correct an error or create a complete immersion in another language, here is how to proceed:
Go to Netflix.com.
Select Manage Profiles.
Then select the user profile on which you want to change the language of the Netflix interface.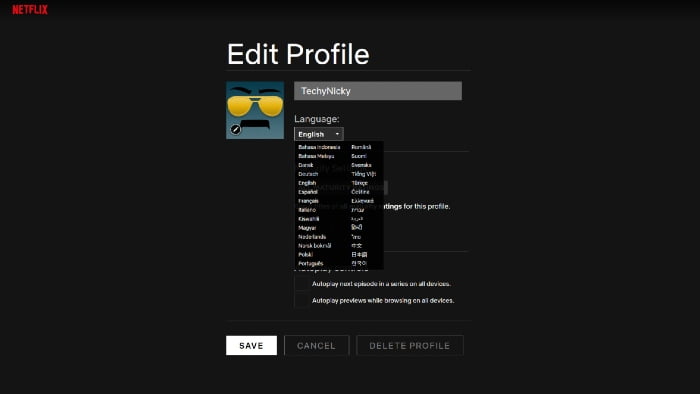 Select your preferred language from the drop-down menu.
Log out and log back in to save your new settings.
How To Change Subtitle Or Audio Language On Netflix
Netflix will only show five or seven most prominent languages ​​first. Only the two most relevant languages ​​of downloaded titles will be displayed.
Log in with the Netflix account on a PC or mobile browser.
Open the movie or series you want to watch.
Click on the option (represented by a dialog box with writing inside).
Change the Netflix language or subtitles you want.
Resume series.
Conclusion
With these few steps, you can change the language of the audio or subtitles in your favorite series. Now you can also easily navigate in Netflix with your comfortable language.