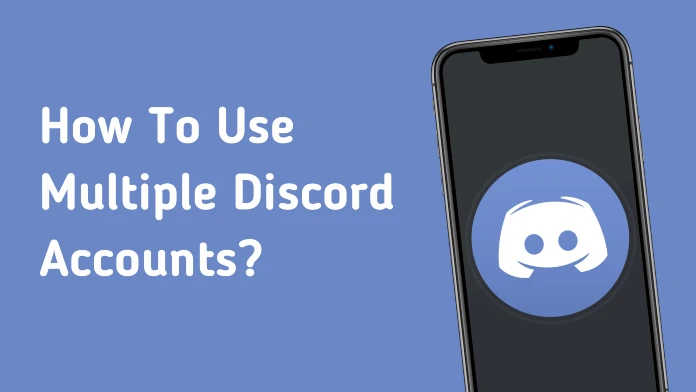 Unlike other free social networking apps, Discord does not by default offer its users the ability to use multiple accounts on a single mobile.
While for many, this is an option that may not be entirely relevant, there are those who, for professional reasons or simply because they have two different Discord profiles for some reason, may at some point need to use two accounts.
And having to log out of one every time you want to use the other isn't exactly the most comfortable solution. But don't worry, since today, we leave you with a tutorial on using Multiple Discord accounts simultaneously on the same Mobile device.
How To Use Multiple Discord Accounts On Mobile? Android/iPhone Easily Without Root And Jailbreak.
In Google Play, there are many applications such as App cloner or Parallel Space to have Multiple Discord accounts on the same phone. Here I recommend Parallel Space.
Open Parallel space, a popup appears, and Install the 64bit support (If it appears).

Now open the Parallel Space app and allow permission, then press start.

Click back now you can see Add App with a + icon, press it, select the Discord App and click Add to Parallel Space from the Bottom.

Click on the Discord icon which you have created and add your credentials.
How To Use Multiple Discord Accounts On Mobile Without Downloading Apps?
So we can use multiple Discord accounts with Mobile's browser, but there's a catch when you try to open discord from the web, it redirects you to the app you have already installed. Follow the steps below to use Discord on Mobile's browser without getting redirected.
How To Use Multiple Discord Accounts On iPhone
Go to Discord.com and c

lick on the top 'AA' to the left of the address bar.

Click on ' 

Website in the desktop version

. ' The page will reload to offer the extended mode.

Now you can log in and add your credentials.
How To Use Multiple Discord Accounts On Android
Go to Discord.com and click on the right top 3 dots on chrome browsers.
Check the Desktop site option, and the page will reload.
Now you can add your details.
Conclusion
It is a straightforward method, and it allows us to clone Discord applications. As its name suggests, it creates a parallel space with no record of any other account, so we can have everything related to work there.
As you can see, it is possible to have 2 Discord on Android/iPhone with hardly any complications. And if you have a mobile that integrates the option to clone apps from the factory, it is even easier.