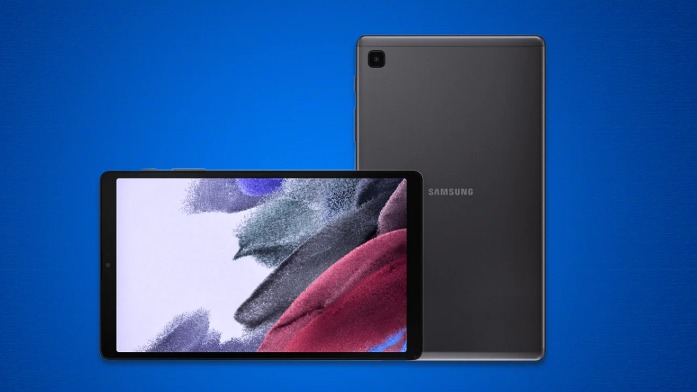 Are you eager to harness the power of Samsung Dex on your Galaxy Tab A7 or A7 Lite? Unfortunately, native support for Dex isn't available on these tablets, as they fall into the entry-level category. Samsung reserves the Dex experience for its premium tablet lineup.
But fret not! We've discovered an alternative application that can grant you a comparable multitasking experience on your Tab A7 and A7 Lite.
So, without any more delays, let's dive into the process of transforming your essential tablets into multitasking powerhouses, all without the need for complex rooting or modifications. It's time to unlock their full potential!
How To Get Samsung Dex on Galaxy Tab A7 & A7 Lite | Desktop Mode
To access Developer Options:
Begin by navigating to the "Settings" menu on your Tab A7.
Scroll down and select "About Tablet."
Inside the "About Tablet" section, find and tap on the "Software Information" tab.
Within the "Software Information" tab, you'll see the "Build Number" entry. Here's the trick: tap it five times consecutively. This action will activate the "Developer Options" in your device's settings.
To configure Developer Options:
Now that Developer Options are enabled, return to the main "Settings" menu.
Continue scrolling down until you locate and select "Developer Options."
Inside the Developer Options menu, find the option labeled "Force activities to be resizable." Enable this option to grant yourself the ability to resize apps, enhancing your multitasking experience.
To download and set up the Taskbar App:
For an even more robust multitasking experience, it's time to download the Taskbar app. Simply click [Here] to initiate the download.
Once the app has finished downloading, open it.
Look for the top-right button within the app's interface and toggle it on to activate the Taskbar app.
The app may request specific permissions. Make sure to grant these permissions to ensure its proper functioning.
After granting the necessary permissions, return to the top-right button and press it once more to fully enable the Taskbar app.
To ensure seamless functionality:
Don't overlook the importance of enabling accessibility for the Taskbar app within your device's settings. Typically, you'll find this option in the "Accessibility" section under "Settings."
By following these steps, you'll optimize your Tab A7 for multitasking, allowing you to enjoy a more flexible and productive tablet experience.
It's appeared in the bottom left-hand corner; now press on that little arrow in the bottom left-hand corner and select apps from here, a bit like a Start menu.
If it opens in full-screen mode, you need to drag it from the top left corner, and the app will resize; now, you can drag it around as you like.
Conclusion
While expanding your tablet's capabilities, you can employ a second display by connecting to a Chromecast. However, it's crucial to note that this setup primarily mirrors the content from your tablet onto the additional display. Although it offers extended screen real estate, it doesn't match the versatility of Samsung Dex, which enables more advanced multitasking features.
If the Taskbar app doesn't quite meet your expectations, consider giving Sentio a try as an alternative solution. Sentio offers a distinct set of features and interface, which might better align with your preferences for multitasking and customization.
Should you encounter any difficulties during the installation or usage of these programs, don't hesitate to reach out and leave a comment. We're here to assist you in optimizing your tablet experience and resolving any issues that may arise. Your satisfaction is our priority.