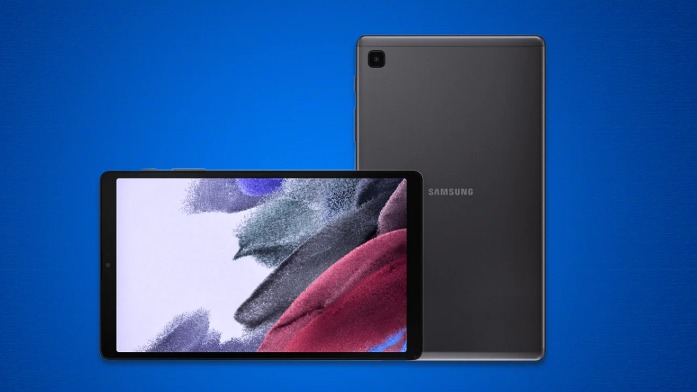 Want to use Samsung Dex on Galaxy Tab A7 and A7 lite?
But sadly, it doesn't support natively because these tablets are entry-level, and Samsung provides Dex for their premium catalogue tablets only.
However, we have found an alternative app that allows you to get a similar multitasking Dex feature for Tab A7 & A7 lite.
So without further ado, let's see how you can turn your basic tablets into a multitasking machines without rooting.
How To Get Samsung Dex On Galaxy Tab A7 & A7 Lite | Desktop Mode
Go to settings and enable Developers Options by clicking 5 times on the build number inside the software information tab.
Enable Force activities to be re-sizable inside the Developers options.
Download the Taskbar app by clicking Here
Open the app, and turn on the top right button to start the app.
Grant the permission to the app and again press the top right button to enable the Taskbar app.
Don't forget to on the accessibility for Taskbar.
It's appeared in the bottom left-hand corner; now press on that little arrow in the bottom left-hand corner and select apps from here, a bit like a Start menu.
If it opens in full-screen mode, you need to drag it from the top left corner, and the app will resize; now, you can drag it around as you like.
Conclusion
You can utilize a second display by connecting to a Chromecast. Still, it will mirror what is on the tablet itself, so it isn't nearly as good as dex. If you don't like the Taskbar app, you can try Sentio instead.
If you have any trouble installing these programs, feel free to leave a comment.