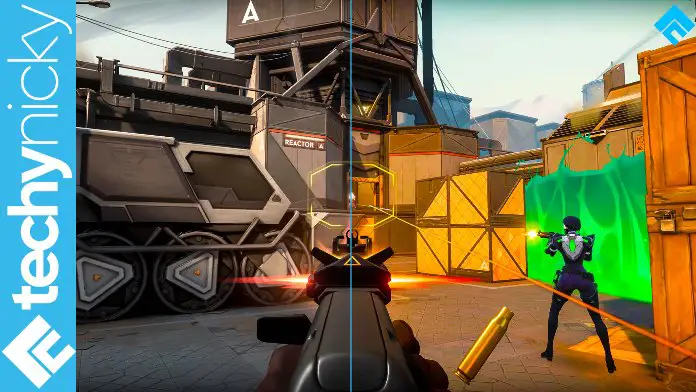 Are you looking for a way to vibrant Valorant game? But Intel HD laptops don't have that functionality.
Intel HD graphics provide an inbuilt saturation setting, but Saturation affects all pixels, whereas Vibrance affects the less dominant colours.
So today, in the article, we will show how you can get digital vibrance in Valorant with an Intel HD laptop.
How To Get Digital Vibrance In Valorant With Intel HD Graphics Laptop?
VibranceGUI or Razer Cortex are two ways to add digital vibrance to Valorant; in this case, we recommend Razer Cortex because it contains an integrated booster that prioritizes the game and improves frame rates.
Open Razer Cortex and click booster prime.
Click on Make Adjustments and adjust the Digital Vibrance as you like then Save.
Now you will see a quality bar increase that bar to competitive, enhancing the performance.
Click optimize and Start the Game.
Conclusion
With Intel HD graphics, here are the easiest ways to make valorant attractive. Please don't use too much vibrance because it can harm your experience; instead, keep it below 70% to retain a pleasing appearance to the eyes.