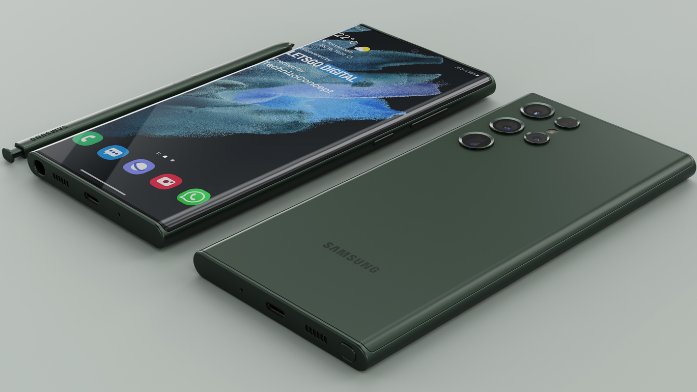 Are you looking for Google Camera for Samsung Galaxy S22 Series? For testing some alternative which works best for you?
Google's camera app is the mother of all camera apps on the market. Google treats photos differently than others because of its algorithm and its results with very impressive cameras.
We're just as curious as you are to see if GCam outperforms the official camera software on the Galaxy S22 series. Whenever a new smartphone is released, the GCam app is always ported. So, in this tutorial, we'll show you how to Download the GCam series for your Galaxy S22.
Download GCam for Samsung Galaxy S22, S22 Plus, and S22 Ultra |
Night Sight, Astrophotography For Samsung Galaxy

S22 Series

There are two functional variants of the GCam app. Arnova8G2 and BSG maintain them. Both devs have upgraded their GCam mods to use Google Camera 8.4 as a base, and they should work on the Galaxy S22 without issue.
How To Install GCam On Galaxy S22, S22 Plus, and S22 Ultra?
As previously stated, there are 2 Google Camera variations for the Galaxy S22. Both variations operate well, but one may be superior to the other. Installing both and trying them out is the only way to find out which one works best for your mobile.
When the download is finished, double-click the file to open it. If necessary, enable unknown sources.
Click install and wait for the installation to complete.
When you're finished, click done, and you'll be able to open the app from the App drawer.
GCam 8.4 offers everything that was there with the previous releases. It also introduces
the following features.
Quick Zoom

Cinematic Pan

Improved Super Res Zoom

Night Sight Portrait Mode
Night Sight, Astrophotography, and other popular GCam features are now available. By navigating to Settings > Advanced, you can activate them.