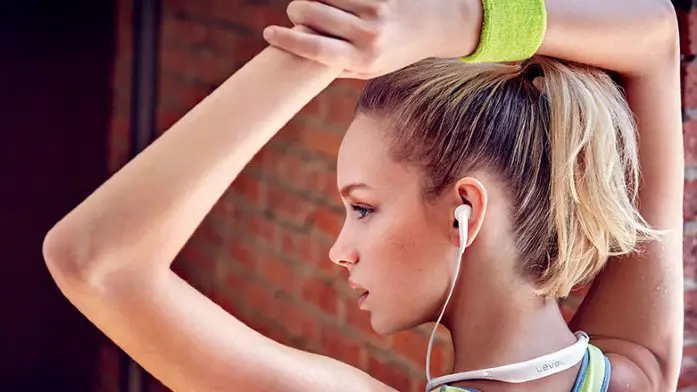 If your Samsung Level U stops responding for some reason, there are a few things you can do.
The first and most straightforward solution is to restart your Level U, i.e., turn it off and back on.
Still getting problems in Level U? like frequently disconnecting when listening to music doesn't stop vibrating, and the green light is always on.
If restarting doesn't fix that, you can follow the reset guide of Samsung Level U to fix simple issues.
How To Reset Samsung Level U Bluetooth Headset?
To reset the Level U headset, follow the steps below:
Make sure the headset is off.

Press and hold the volume and power key. 

Release both buttons.

Press the power button to turn on the headset again.
Resetting your Samsung Level U clears all the saved connections from your headset and restores the device to its default settings.
Conclusion
If all the things don't work we mentioned above, you should consider visiting the Samsung service centre, or if doorstep service is available in your city, you can check it on Samsung's website.
However, before connecting to the service centre, you should check if your Samsung Level U is under warranty and it doesn't have physical damage like water and moisture.