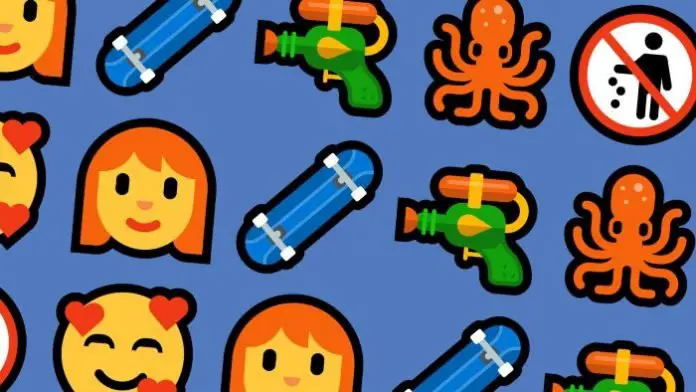 Emojis have become an essential part of our daily conversations. Thanks to them, we can express feelings that are impossible to transmit merely with text. The popularity of these emoticons has increased, mainly thanks to mobile platforms. That's where, initially, they made the most sense. However, Windows 10 does include its emoji picker.
Let's see how to open an emoji picker in Windows 10, which solves the matter much more comfortable than the typical search for emoji in Emojipedia or Google.
How To Open Emoji Picker In Windows 10?
Windows 10 emoji picker works like a series of floating windows where it does the virtual keyboard functions. To open emoji picker:
First of all, open the application in which you want to add the emoji.
Use the shortcut Windows Key + Dot (Win +.) or Windows Key + Semicolon (Win +;).
Then the Windows emoji selection panel will appear.
Inside the panel, you can see all the available emojis, or search for a particular one.
In the second case, you must write a word that refers to emoji. For example, "dog." But you can also do more general searches, like "animals." Another alternative would be to move around the emojis by first selecting the category to which it belongs.
Conclusion
Now you can select emoji one by one or even a set, and then paste them to an email, in a word or to any application if it is compatible, and always with the least effort. What do you think? Do you believe this emoji picker is useful? In which applications will you use it?