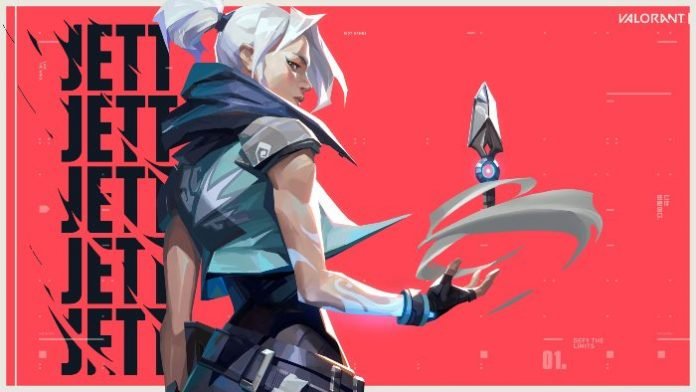 Do you want low hardware latency in Valorant? This guide is for you to learn how to do it with the new Reflex feature.
Reflex is a technology designed to reduce input lag between your devices and your PC / display to reduce latency and help you get the upper hand in games.
Without wasting any, let's dive in.
What is the latency?
To understand how Nvidia Reflex works to improve your gaming experience, it is first essential to understand what latency is and why it makes a difference.
Latency comes in two primary forms: system latency and network latency. Network latency is often referred to as ping and represents how an online multiplayer game responds to your actions based on the delay between your actions and the server.
System latency, on the other hand, is the delay that occurs between the moment you click the mouse or press a key on your keyboard and the action that arises in-game.
Nvidia Reflex Comes To Valorant
Valorant is one of the first games to support NVIDIA Reflex, which measures and reduces system latency. Reflex allows players to improve responsiveness, increase aiming accuracy, and adjust the system for battle.
For its part, NVIDIA Reflex offers the lowest latency in Valorant. With its direct integration to Valorant, Reflex's low latency mode aligns the game engine with delivering in sync with rendering, eliminating the GPU rendering queue and reducing CPU back pressure in GPU demanding scenes.
How To Enable Nvidia Reflex In Valorant For Low Latency?
If your settings support reflex, open the game settings, and follow these steps:
Update to Windows 10 May 2020 Update (or newer).
Install the new Nvidia drivers R455 driver.
In the game, open the settings menu (Esc> Settings):
Go to video settings, then go to the general settings tab.
Nvidia Reflex Low Latency is at the bottom of the general settings and offers three options: off, on, and On + Boost.
Activate On + Boost.
Conclusion
Nvidia Reflex allows gamers who do not have a high refresh rate screen to catch up in performance with users who do have this type of monitors, since one of the main problems is the fact that, due to the average response time of people, too high latency in the system can lead to a worse gaming experience.
Do you like the new Reflex feature? If then, let us know in the comment section below, and do not forget to share our article with your friends on Discord.