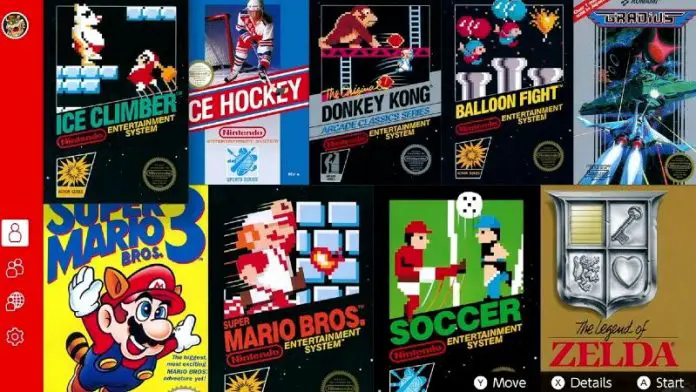 There is nothing like taking a look back at our childhood with the help of video games. Indeed there is more than one title that you spent hours and hours on.
The NES, Sega Genesis, and Playstation One games can be enjoyed on the TV thanks to emulators. Still, it is easy to start emulating on TV with FIRESTICK.
In this article, we will learn how to play Retro games on FIRESTICK without a controller and also play co-op if you have a controller.
What Is Happy Chick?
Happy Chick is a Chinese emulator where you can play practically any classic console game from any other console, even from PlayStation. To play games, we have to look for the desired title in the app, click on download to install the game, and then run it to start it; you don't have to worry about anything else.
Supported Emulators: NES, SNES, GBA, MG, DREAMCAST, NDS, PS1, CPS1 / 2/3 …
How To Play Retro Games On FIRESTICK Without Controller (Using Android Mobile)
Go to settings and go to Developer Options.
Turn on ADB Debugging and Apps From Unkown Sources.
Now open the Downloader and click here to DOWNLOAD (you need to open this page in the downloader).
Press Install and click on done; now a popup appears; click delete because we don't have that much memory on the stick.
Now install the Game Chick on an Android device for using as a controller.
After installing the Game Chick Emulator, open and also open on the FIRESTICK by holding down the home key, scroll down.
Your android phone automatically detects if you are using the same internet connection.
Now locate your fav retro game and download them; before launching the game, make sure to select the phone controller and player by drop-down menu.
You can now play Retro game on FIRESTICK without a controller using an Android device.
How To Play Co-op Retro Game On FIRESTICK
To play co-op, you need a wireless controller.
Go to settings on the FIRESTICK select Controller & Bluetooth Devices.
Select Game Controllers and turn on the pairing mode and select the controller.
Open the Happy Chick app on FIRESTICK; now, you able to navigate using the controller.
Now search any game you want to play, download and press launch, select your controller as a Player01 and select the phone controller as a Player02, as we mentioned earlier.
Click on the Launch button.
Conclusion
While many purists may argue that the current generation of consoles is the golden age of video gaming, there are at least as many nostalgic older men who think that the games of the 90s are awesome.
The beauty of emulators like these is that the only limitation is the storage capacity FIRESTICK. Do you want to play Sonic and Mario? Let us know in the comment section below.