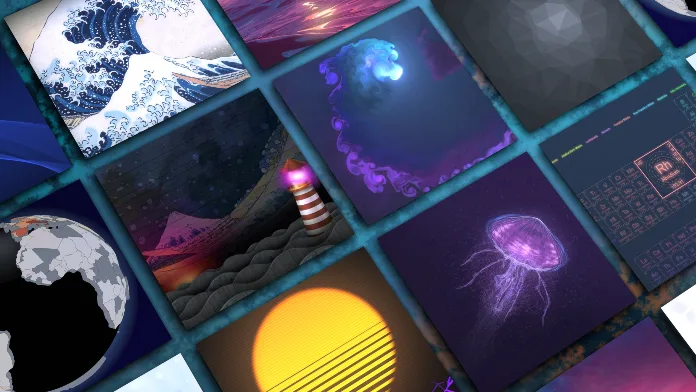 There are tons of ways to customize your Windows PC to make it your own and give it a unique look as you like.
Changing your desktop background is one of the easiest ways to personalize your PC, and there are plenty of websites that offer crisp wallpapers that you can use.
But do you know that you can set Live Wallpapers for free on PC to customize? You can even use Videos, Gifs, and any website as live wallpaper to help traders. Without wasting any time, let's dive in.
How To Set Live Wallpaper For Free On PC? Using Videos, Gifs, And Even Any Website.
You need to Download Lively by clicking HERE
Install the Lively Wallpaper and follow the setup wizard
Launch Lively Wallpaper and turn on Start with Windows press next
Select the Lite option for high performance now select taskbar theme Clear (For Transparent Toolbar)
Now open the Lively from the bottom right tray and click the plus button Wallpaper by browsing, or you can also get any website as a Live Wallpaper by entering the URL

Lively Wallpaper will automatically pause when you run any full-screen app or run a game and stop consuming resources altogether. In Lite mode, the consumption decreases to less than 100 MB of RAM.
Conclusion
It allows you to add almost anything you want to the library as a user. Interactive websites, YouTube videos, 3D apps, and even audio visualizers can be set as a background through this app.
The best part is you have to drag the web or video into the Lively settings window to add it to your selection, and it works great. For example, if you want to add a YouTube video, you need to paste the link and create the background.