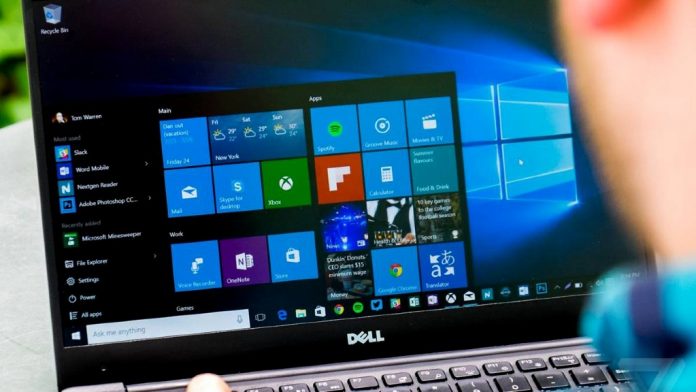 The Start menu of the Windows 10 operating system is divided into several sections. One of them is Most Used, where the applications that have the most generous use by us in the system are collected.
This, which at first glance is seen as a help because it allows us to find the applications we use every day quickly, can also be a disadvantage because it shows other people who may have their eyes fixed on our monitor. The applications we usually use.
As expected, Windows gives us the option to hide or show this section of the Start menu. We have two possibilities: we can remove one or more specific applications from a said menu, or we can hide the whole section. Let's see how to do it.
How To Hide Most Used Programs From Start Menu On Windows 10?
Open the Start menu. At the bottom left, click the gear icon.
The System Configuration window opens with a series of options or icons. Click Personalization.
From the options menu on the left, select Start.
Now on the right side, find the Show most used apps option, and depending on what you want, toggle that option on or off, which will make a start menu list appear or disappear, respectively.
Conclusion
Once you're done, you can further simplify the Start menu by revisiting the "Start" section in "Settings" and turning off the other switches for items like "Show recently added apps" and "Occasionally show suggestions in. Start". What you turn off depends on your personal preferences. Have to fun customizing your Start menu!