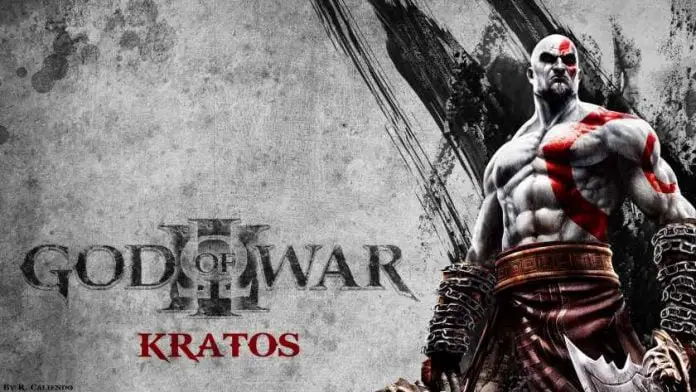 Either you don't have a PlayStation, or you haven't bought the game, or you just want to go over the story; now you can play God of War III on your PC thanks to the emulator called RPCS3.
RPCS3 is a PlayStation 3 emulator for PC, and it already emulates a lot of commercial PS3 games. The compatibility list continues to grow, with the God of War III and God of War Ascension games now being added.
Download latest version of PS3 emulator:
RPCS3 for Windows / Linux:-Download
Install RPCS3 on Windows / Linux
-Download the file for your operating system (if you use Windows also install the required files).
-Start the emulator with administrator permissions in Windows or in superuser mode in Linux.
-Go to File> Install Firmware and install the latest PS3 firmware (you have the download on these lines).
-Once the firmware is installed, the emulator is ready to work, simply go to Configuration> GPU and activate the Framelimit> Auto option to limit the images per second.
-In Configuration> GPU select Renderer> Vulkan if available.
-In System> Console Language select English.
Note: if you have serious graphic problems go to Configuration and select PPU Decoder> Interpreter and SPU Decoder> Interpreter. This option can make the emulator run much slower.
Load games
There are two types of games that you can load: those that are in hard disk format and those that are in disk format that is basically an unzipped ISO.
For the first ones, load the PKG file of the game from File> Install .pkg.
For the seconds select File> Boot Game and indicate the path of the game (the folder immediately before PS3_GAME ).
Keep in mind that the loading of the games can be quite long, especially in the games that occupy more size. Once the first load is done, they should run faster.