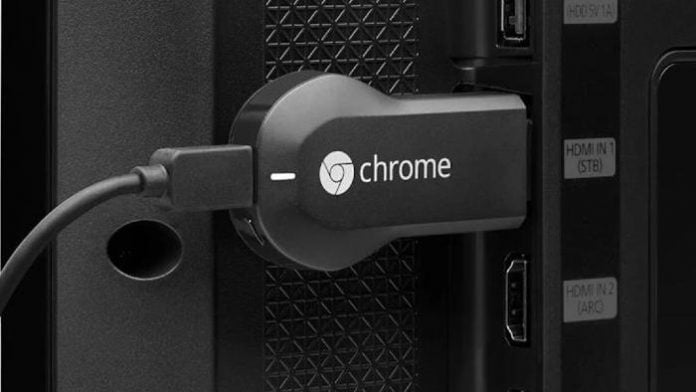 Chromecast has become a device that allows you to make different options, whether you can enjoy Netflix and YouTube series from your TV, share the content of your mobile phone to television, among many others.
Chromecast allows the streaming of multimedia content found on your computer or mobile phone using television as a receiver. It is important to mention that in order to carry out this, it is necessary to have a Wi-Fi connection.
If you have one of these devices and you are looking for a way to install and connect it easily, here we are going to teach you how to setup Google Chromecast on your TV, Mobile & PC. In this way, you can start enjoying your series or any multimedia content from the comfort of your television streaming directly from your Smartphone or computer.
What You Can Do On Chromecast?
Watch movies and videos
Listen to music
Play radio and podcasts
Play games
Project your mobile / computer screen
Requirements To Use Chromecast
First of all, to use Chromecast you need: a screen with HDMI, access to a USB port, a wireless network, and WiFi connection. And, before you start using it, make sure that Chromecast is properly connected to the HDMI port.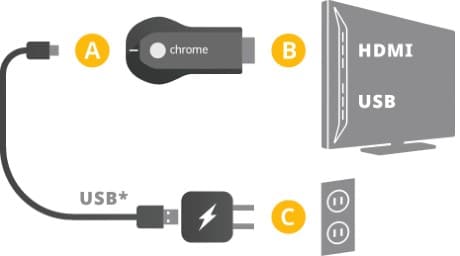 How To Setup Google Chromecast On Your TV?
First things first, so we are going to configure the Google Chromecast and then we will tell you about the different types that exist and how they have changed over the years.
The truth is that the Google Chromecast configuration process is very simple and you only have to follow the steps that we indicate.
Also, when you connect the Chromecast to the TV and select HDMI Mode, the installation instructions will appear on the screen as you go through the installation process.
Connect Chromecast to your TV via USB and HDMI.
Install the "Google Home" application on your mobile.
Open the Google Home app.
Set up your new device within the app.
Connect your mobile to the same WiFi as the Chromecast.
Enter the Wifi password of your house.
Open the Google Home app.
Synchronize your Google account.
Connect Google Chromecast To PC or Laptop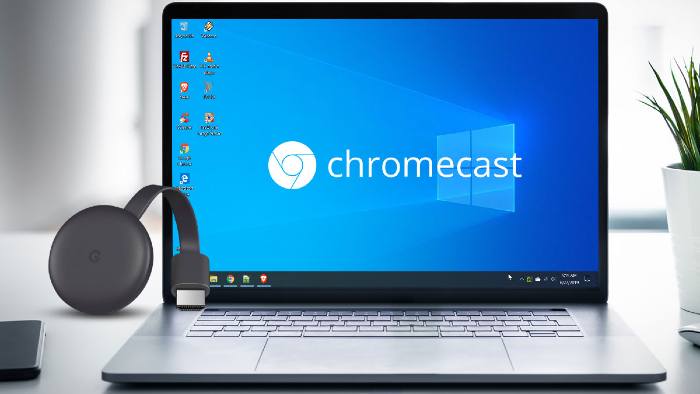 This device is a dongle that connects, on the one hand, to the HDMI port on the TV and, on the other hand, to a USB port to charge the device so that it can work.
Unlike other services like Netflix, Google Chromecast does not require any subscription or fee. It is just a hardware device that allows you to stream content on your TV / HDMI device via WiFi.
What if we want to connect the Google Chromecast to the PC? In this section, we explain how to do it.
Open the Google Chrome browser.
Click on the Options icon.
Click Submit and select the Chromecast device.
Click Send Screen and you can now play the content on your PC.
How To Connect Chromecast From Mobile?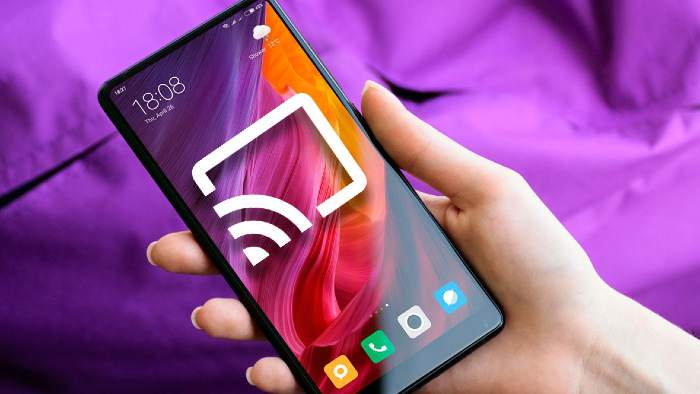 Before you start, you must have Google Home installed on your Android or iPhone mobile device. You can get it in the official stores of the Play Store and Apple Store respectively completely free.
In addition, you must have your Bluetooth turned on. Next, you must choose a Google account with which you want to connect. Then you should see on the screen of your mobile that the application is searching for devices.
You must choose the Chromecast device that has the same number that appears on the screen of your Smart TV. The next thing will be to confirm to continue. Now it will ask you to choose a Wifi network.
Remember that for the streaming of multimedia to your TV must take place through the same Wifi network. Done, you can start streaming images and videos on your TV screen from your mobile device!
Conclusion
We hope that this step-by-step guide on How To Set Up Google Chromecast On Your TV has been useful to you. If you have any questions, you can leave them in the comments so that we can help you shortly.