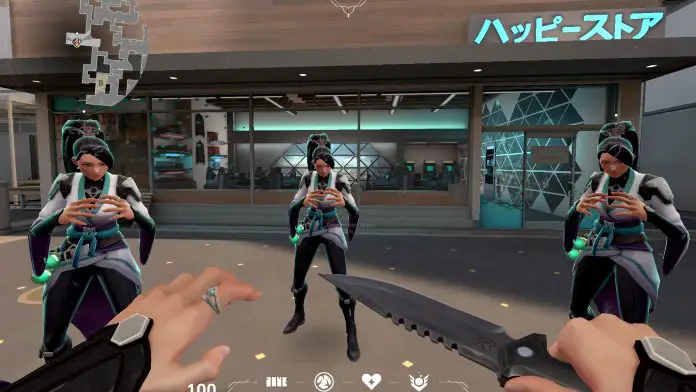 Are you looking for a way to add bots in Valorant? Other games like Fornite has their creative mode where you build anything and share it with your friends.
It is not possible with Valorant; however, there's one way to respawn and add bots in custom game mode.
This post will show you how you can add Bots in Valorant custom game mode, so without further ado, let's dive into the tutorial.
Custom Game Mode Settings To Add Bots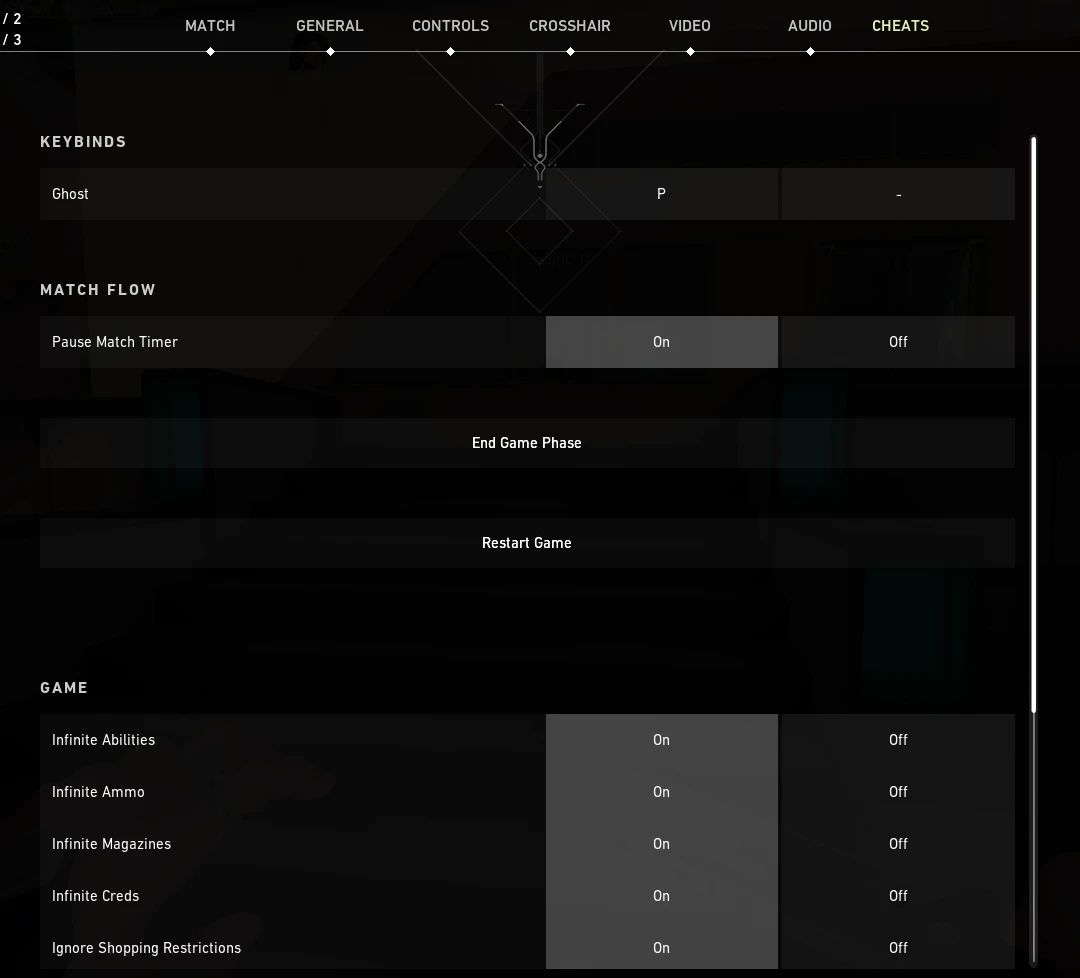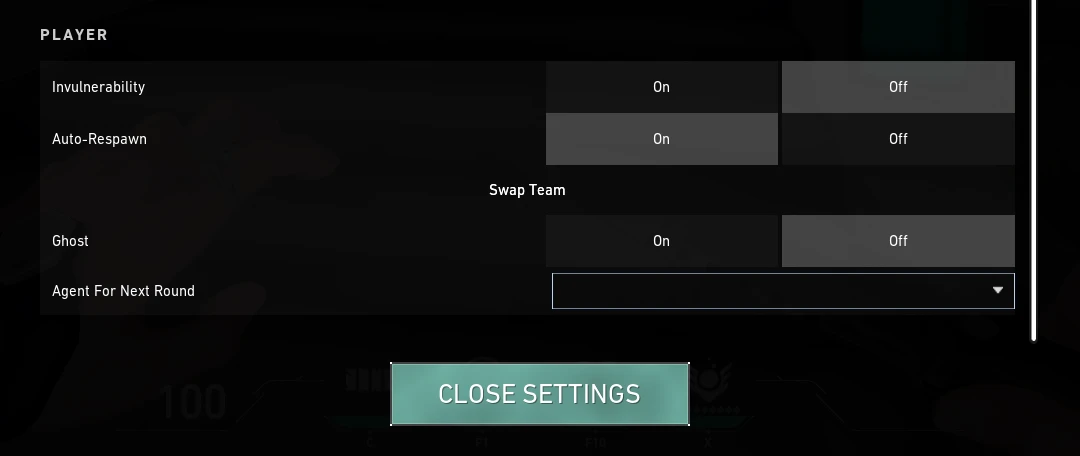 How To Add Bots To Valorant Custom Game Mode
Turn on ghost mode and fly up, and then turn it off. Carry on like this until you've taken enough damage to die. You will respawn on top of the body laying on the floor because auto respawn is enabled. Now revive your old body and stand where you want the bot to be.
Conclusion
You can try this method and revive yourself or try it with a friend; it is not that much fun, but we have this is only with valorant right now someday; maybe Riot Games will add the functionality like the popular creative mode from Fortnite. If we find something related to this, we will update it here in the future.