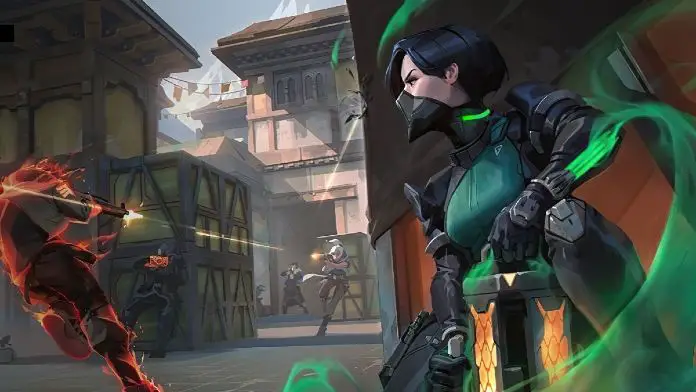 Did you clutch 1v4? But you missed capturing that, or recoding was not on, and now you are thinking if Valorant could save replays.
Sadly Valorant natively doesn't have a replay feature in-game like others.
However, we can use external software to time-shift and capture the last 15 seconds to 20 minutes by pressing some shortcuts on your keyboard.
In this post, we will teach you how to save replays for Valorant, share them with friends or upload highlights on YouTube.
So with further ado, let's div in!
How To Watch Replays In Valorant?
We can use Nvidia's Instant Replay to capture Valorant customize instant playback by choosing capture time, video quality, resolution, frame rate, and bit rate.
To capture, learn below the steps.
Load in Valorant and press ALT+Z; it will show overlay.
If it doesn't show overlay go to GeForce experience, click the top-right gear icon, and scroll down, turn on IN-GAME OVERLAY.
Click on Instant Replay, go to settings and adjust the replay length; hit save.
Turn on Instant Replay now; whenever you want a replay, press ALT+F10, or you can change the keyboard shortcut in the overlay's settings.
Conclusion
That is currently our only choice; as previously stated, Valorant does not have replay functionality like other Fortnite and Rocket League games.
There are many softwares, but if you have an Nvidia GPU, it is the most incredible way to capture replay.
If you have AMD GPU, you can try Action and Medal.Tv they also have a time-shift capturing feature.