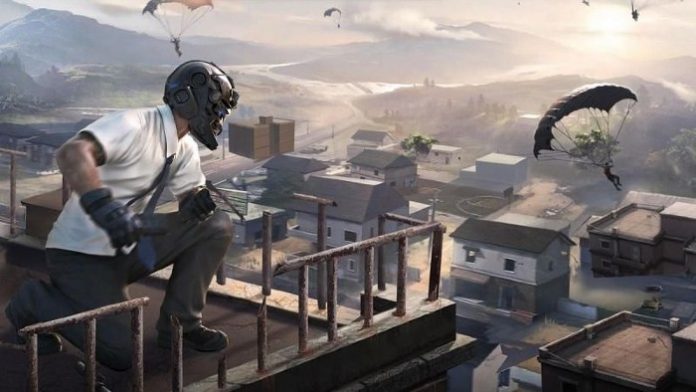 Do you like PUBG Mobile? Do you want to play some alternatives which you can still play after the ban when you have free time?
The Indian government today issued a press release announcing that it has banned the distribution of a total of 118 Chinese applications on mobile phones in the country. Among all these apps is PUBG Mobile, the portable version of Playerunknown's Battlegrounds, since Tencent, a Chinese company, distributes it.
However, we have compiled a list of the best PUBG Mobile alternatives, which are more enjoyable than PUBG Mobile.
What Are The Best Pubg Mobile Alternatives Which You Can Try Right Now
1. Call Of Duty Mobile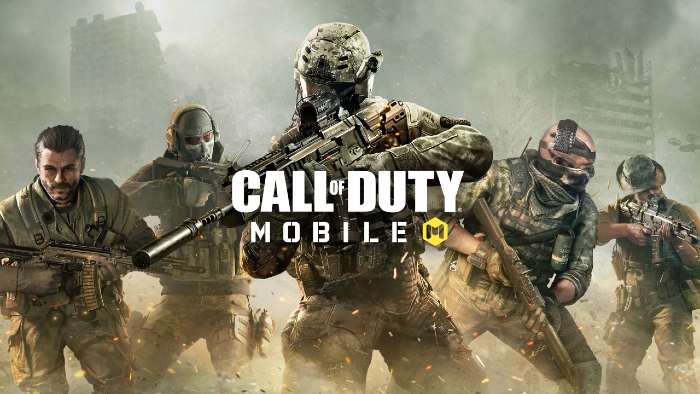 Call Of Duty Mobile is the best known in the Battle Royale category. It has a multiplayer mode and zombie battles. It has more realistic elements, and in a short time, it has released useful updates. With more than 100 million downloads, you can try this Battle Royale on your Android and also play quick games or zombies on other maps.
Call Of Duty Mobile has a lot of weapons, items to customize the weaponry and character, and much more for free. You can also join with other players to fight. This game is entirely free but does come with optional in-app purchases.
2. Garena Free Fire
Garena Free Fire is one of the most popular Battle Royale games out there and currently has more than 500+ million downloads on the Play Store alone. It is a survival shooter where you have 10 minutes on an island where you face 49 other players, the goal being to survive by getting weapons, vehicles with a complex strategy.
Garena is the game with the most gamers on the Android platform because it can run on a large number of mobiles. It also has the minimum requirements of only 1 GB RAM because this game runs smoothly on a low-end device with low specs. And without a doubt, the best alternative to PUBG Mobile if you don't have a powerful device.
3. Fortnite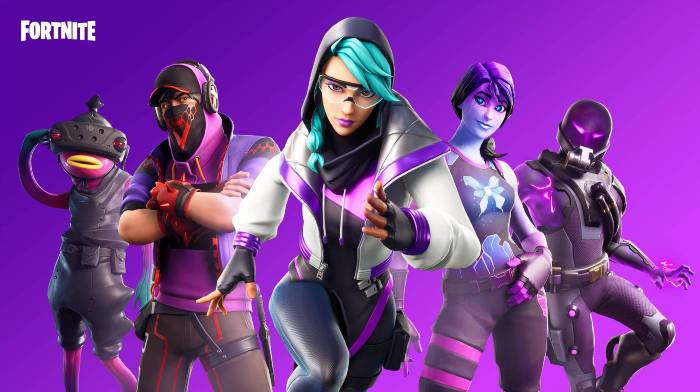 Fortnite is undoubtedly the best known Battle Royale style game. And for a long time, it has also been the most anticipated on our phones. Everything you love about Fortnite is now on your mobile: its creation of weapons, its gameplay, its weekly updates so you don't get bored, its creative and competitive game modes.
Fortnite is the leader of Battle Royale type games and wants to be so on your mobile too. However, some decisions, such as not downloading from the Google Play store, for example, have been a bit strange. But you can download from here.
4. PIXEL'S UNKNOWN BATTLE GROUND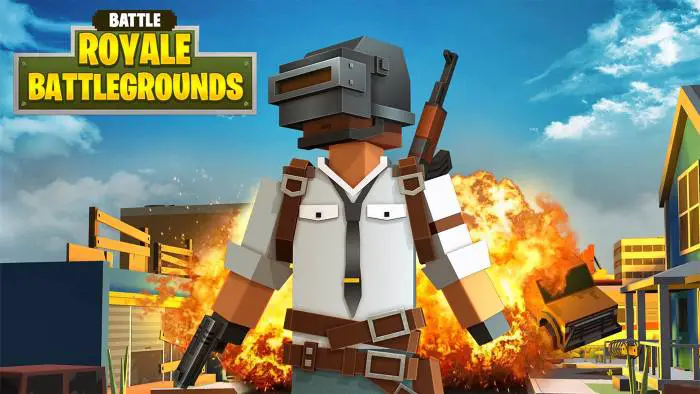 A pixelated version of PUBG, that's how we could define Grand Battle Royale: Pixel War. The same dynamics, scenarios, weapons, and stressful situations, but all carried in the classic 8-bit style. Without a doubt, its strong point is the graphics, which are practically traced to those of Minecraft and run optimally on almost any device.
Pixel's Unknown Battle Ground supports up to a maximum number of 20 players. It also has extensive maps, built-in chat, and a good arsenal of weapons and vehicles of all kinds.
5. Battlelands Royale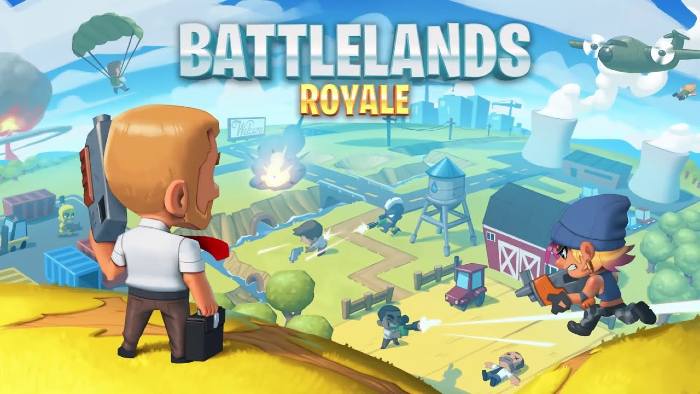 It is classified as a game similar to Fortnite, with certain limitations, but designed for your Android mobile where survival will be the main element of your big-headed characters. Here the graphic section is excellent and fun. It has straightforward controls. You choose the weapons and first aid kits automatically when placed on them.
In general, it is a recommended title with less playing time but just as entertaining. Unlike other battle royales, the gameplay features a top-view perspective and basic cartoon-style graphics.
6. Hopeless Land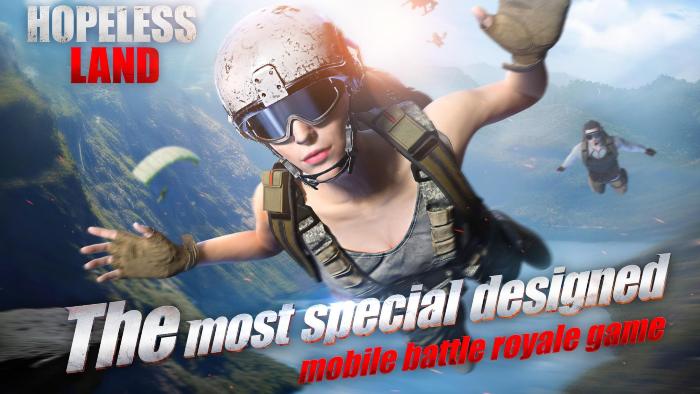 Imagine a paradise island with various environments, seeing it in the distance while you parachute along with 120 players facing each other to be the last one standing. That translates into fun with weapons, vehicles, large fields, and buildings where hide, a game similar to PUBG with all the laws but worth a try.
Perhaps one of the most significant differences in the large number of Asian architecture buildings that you can find on the map. The game is set on a planet Earth on the verge of collapse. Hopeless Lanas works on almost all mobiles.
Conclusion
If you were looking for alternatives to PUBG Mobile, you have indeed been satisfied. These 6 are so far the best Battle Royale games for Android. Once you know about these titles, what do you expect to be the last one standing in these Battle Royale for Android?
If you like other Battle Royale game, which we missed so, you can leave us a comment with your opinion, and we will gladly update the article.