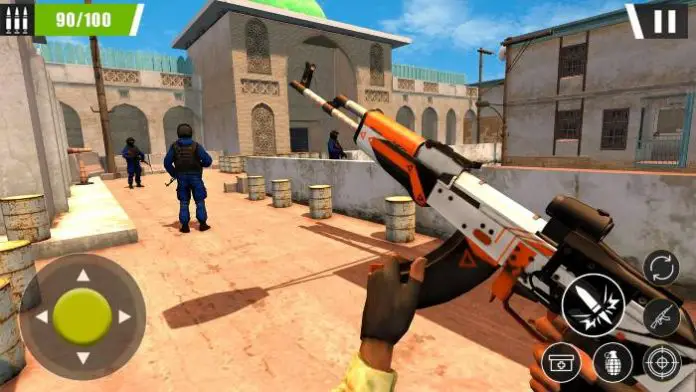 There is an unimaginable amount of Android games available on Play Store today and with each passing second, the list grows more and more. Therefore, we have set out to make things easier for you and share a selection of the best free Android Games of 2020.
Now videogames are no longer exclusive to PC or Consoles and now we can enjoy good and fun titles on our Android devices. In some cases, they are direct Console game ports, while a large majority have been born directly for mobiles, but what is not lacking is the great variety of genres.
Here Are The Best Free Android Games Of 2020
1. PUBG Mobile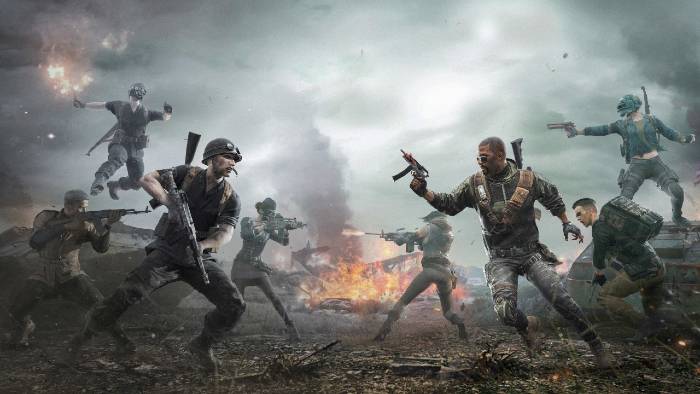 It is an Android game that works quite well, which leads us to a battle involving more than 100 players on a gigantic island with endless weapons, vehicles, and the need to implement a well-thought-out strategy if you want to be the last survivor.
In PUBG Mobile you will be sent alone or as a member of a team, with the sole objective of demonstrating everything you have to beat your opponents and be the last to stay on your feet. In other words, a battle royale for Android has shown great efficiency on mobile phones.
2. Call Of Duty Mobile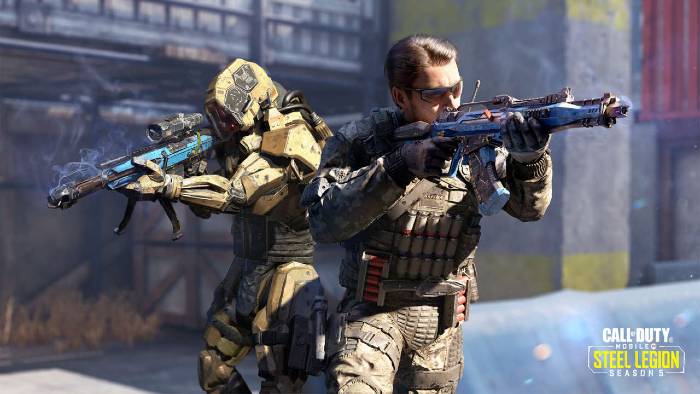 Call of Duty: Mobile is so intensely popular that we couldn't stop mentioning it in this listing. The game has normal FPS online PvP mode along with 100 player battle royale.
You will find a variety of multiplayer maps such as the legendary Nuketown from the first Black Ops, Crash from the Modern Warfare saga, and Hijacked from Black Ops 2. In addition, Crossfire and Killhouse from Modern Warfare, Firing Range from Black Ops 4 and Black Ops 2 standoff, and also battle royal mode.
3. Brawl Stars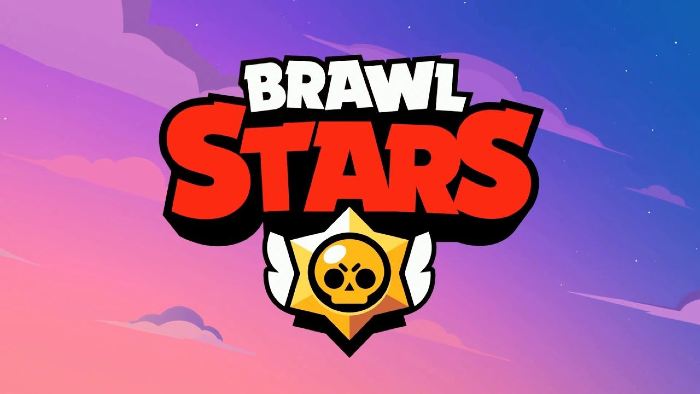 One of the Android games developed by Supercell, which for this simple fact already has a very good cover letter. Its proposal consists of fast and intense combat with similarities to Clash of Clans with a wide variety of game modes.
It can be said that the most attractive thing about Brawl Stars is its 6 game modes, each one with very exact and precise rules that create a very addictive gameplay environment. Likewise, it is a very fun game in which everything that is done is unique when compared to other games.
4. Critical Ops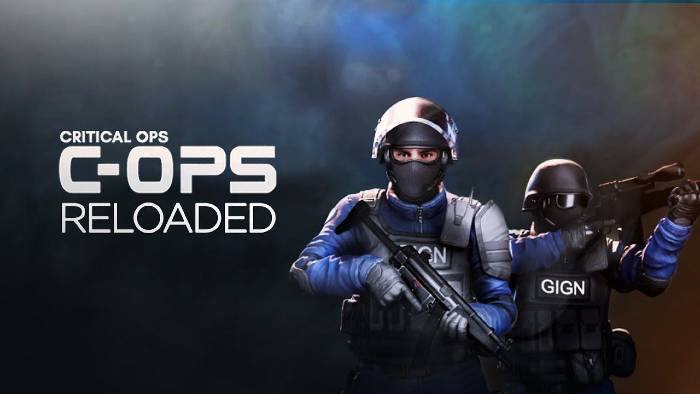 Critical Ops is part of the new generation of first-person shooters and one of the best. In this title, you will face terrorists at different levels and you can play the role of terrorists if you wish.
There is a strong online multiplayer community where you can also play with your friends. It's still a work in progress, but it seems to affect all brands and is updated frequently. If you want a completely free first-person shooter, NOVA 3: Freedom Edition is also very good. These are two free games on Android that are worth seeing.
5. Asphalt 9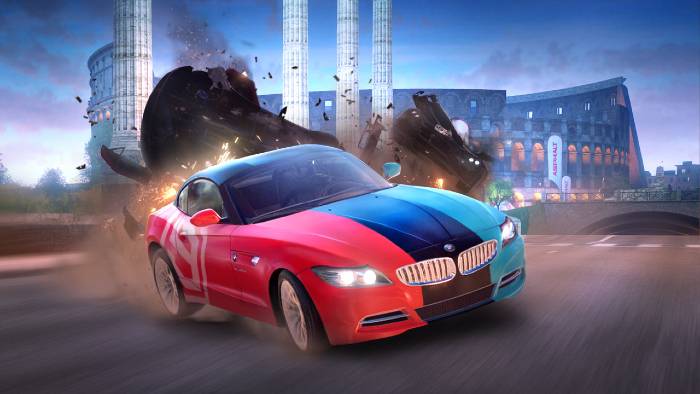 A racing game that goes another way and is very different from the previous one due to the realism of its graphics and its more "serious" tone. Although it is still another game that is capable of catching you with those spectacular graphics and for feeling the engines roar at every step.
The circuits and locations are another of his points for a game that gives off the smell of gasoline and real driving; although then it is not that realistic simulation that we will find in the title that comes over us below.
6. eFootball PES 2020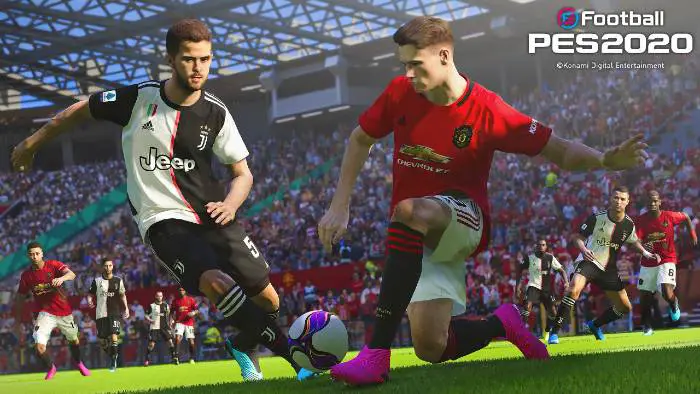 Pro Evolution Soccer is the ideal game for lovers of the king sport, in addition to offering the best mobile soccer experience ever seen. You will be able to play with the great teams and the best stars of the moment and of the past, the main leagues in the world and much more.
The gameplay of this title is excellent and its graphics are first class. So if you are discouraged because the main European championships are stopped, this is definitely your best option to live your passion for football.
7. Crash Bandicoot Mobile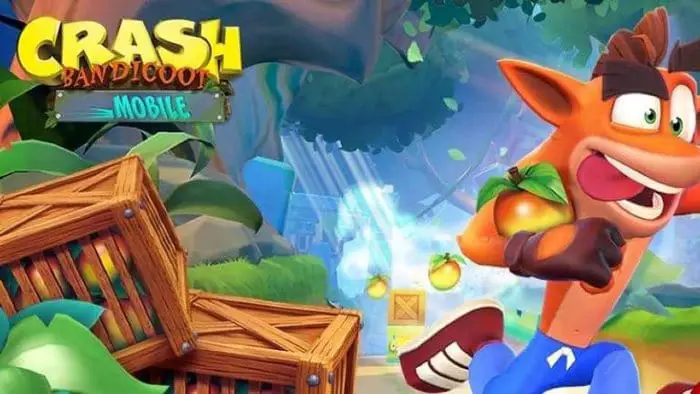 Crash Bandicoot Mobile was launched in Malaysia, probably as a kind of beta test that will precede global deployment. It's an endless racing game, where you basically see how far you can go without losing your life in the face of obstacles, Nitro crates, and boss fights.
It features your favorite characters! Crash and Coco team up to put an end to the evil plan of Dr. Neo Cortex who wants to destroy the multiverse! In this new mobile episode, Dr. Neo Cortex has sent mutagenic goons across the multiverse to enslave all dimensions. With the help of his sister Coco, Crash must bring the Cortex minions back to their own dimensions!
8. Into the Dead 2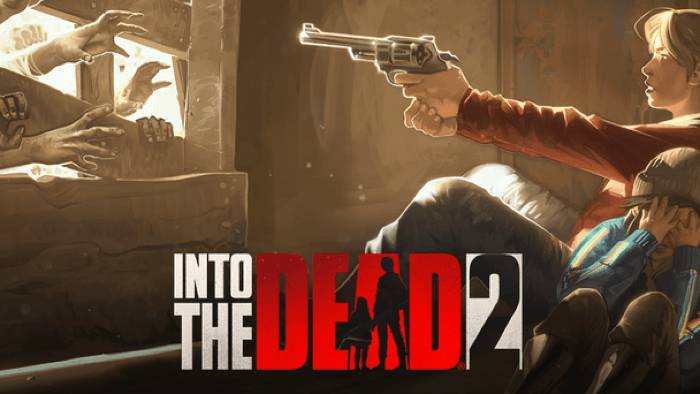 In this action-packed game, you will experience the zombie apocalypse as you race through different maps to save your family. Along the way, you'll be able to grab powerful weapons and do whatever it takes to defeat those zombies.
9. Fortnite
Talking about Fortnite is not only about one of the best free Android games, but also about a global phenomenon that has devastated adults and children. A constantly evolving, real battle building game with hundreds of millions of players fighting battles 1 to 99 to be the last, which already has more than 200 million registered users at the moment.
Its fast and colorful game and the building machines that have been reinforced by a refusal to stagnate, refreshing each season to keep things interesting. Weapons, equipment, and mechanics change regularly as the game evolves. As the map progresses constantly, new areas are added to the game.
10. DIGIMON ReArise
DIGIMON ReArise is the latest mobile game in the popular card duels franchise. It has an original story, the ability to interact more with your Digimon and various social elements to play with other people. There is an online PvP with up to five against five duels. It is not a bad game in this genre.
Conclusion
These are the best free Android games available on the market and we hope you find this list useful. Let us know your favorite games in the comments section below.