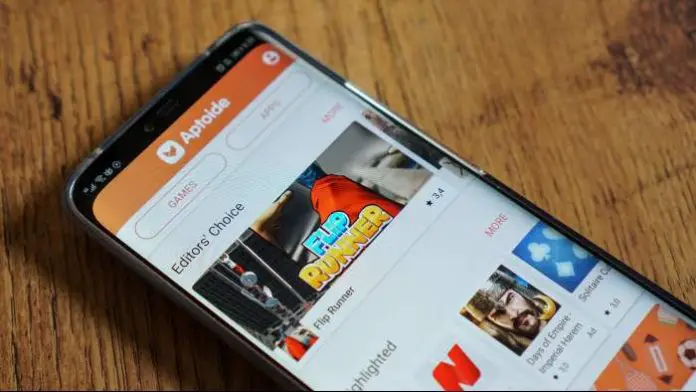 In the Google Play Store, we can find millions of free exciting games; that's true. But a lot of the best android games are paid, and that's why we resist downloading them to our smartphones. But if we can download Paid Android games for free. So, without further ado, let's dive into the world of fun and freebies.
What Are The Best Ways To Download Paid Android Games For Free?
1. Google Opinion Rewards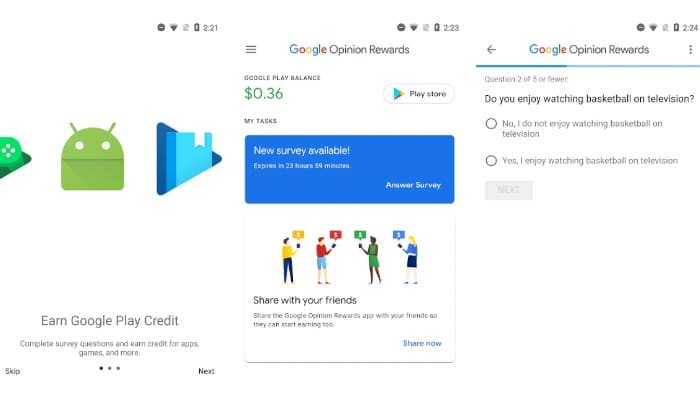 The Google Opinions Rewards app is a well-known method of getting free credit from the Play Store. You can use this credit to get paid Android apps and games from the Play Store for free and avoid spending money. You need to install this app on your Android device and answer certain surveys. Please note that you will be able to participate in a survey every week. The gain is small but not bad.
2. AppSales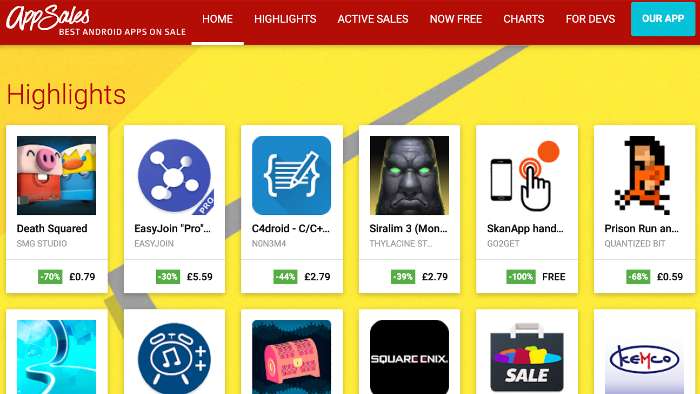 AppSales has been running for quite some time, and that's a guarantee. Before, it was only used to show discounted apps, but now it has included an option to show paid apps that you can download for free for a limited time. It is possible to use filters, even mark favorite games to notify you when they come back for free. And from time to time, they offer codes and coupons to get discounts on games that don't give away.
3. AppsFree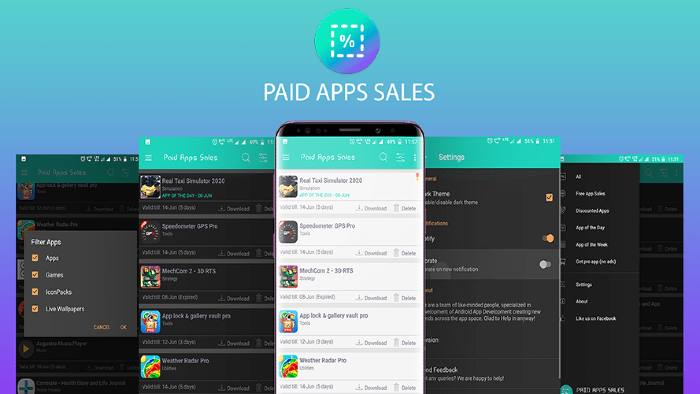 In Google Play Store, there are always promotions and discounts. We can always find some free apps that are normally paid. Now, if we intend to review the store by hand and every day, we will surely lose an enormous amount of time, and we will not even always find all the options. So, for that, we have AppsFree. It is simply dedicated to scanning the Google Play Store for paid apps that are available to download limited time for free. And in this way, we save money on games constantly.
4. Aptoide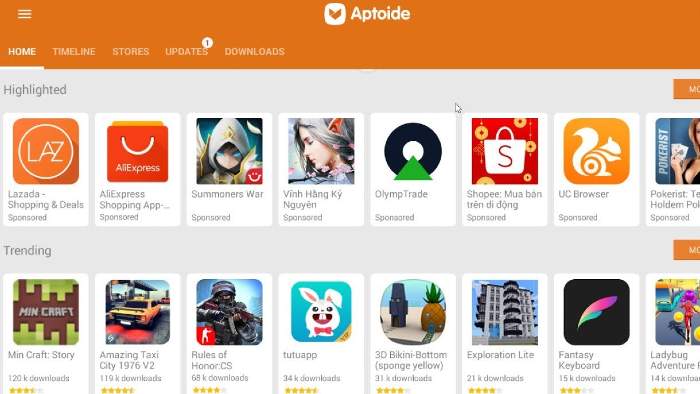 Aptoide is one of the largest websites, and with the most applications it offers, it is also one of the oldest sites since it has been offering this type of content for a long time. Aptoide has more than 200 million users monthly and even has its application that can be downloaded through the website; then, you able to install games on the android device, and you can search for any application or game in .apk that you want to download.
5. Humble Bundle
Now we move on to games with the Humble Bundle solidarity packs. They are not free, but you can get game packages at a very affordable price. And yes, they usually give away games depending on the amount of money you contribute. It is not bad to take them into account: if you do a good job and then you will get Android games in return. At a great price, of course.
6. APKMirror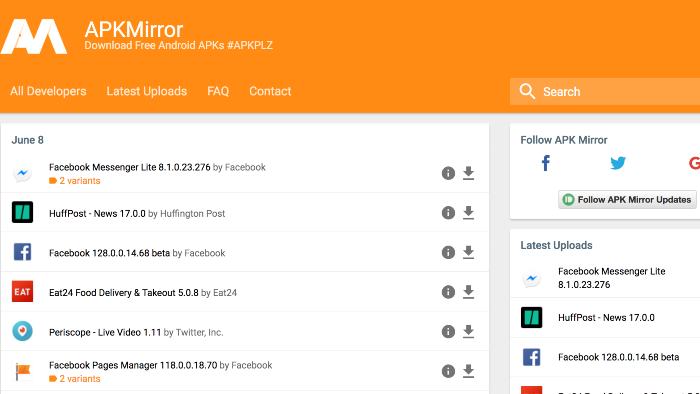 For downloading Android Games without going through the Play Store, there is another solution, sideloading. It is simply a question of installing applications by directly downloading their package in APK format without going through the Play Store. To search application packages for free legally and with the assurance that they will not contain adware, the best solution is the APKMirror site.
7. APKPure
APKPure is undoubtedly the biggest competitor to APKMirror, the two were released more or less at the same time, and have security standards very similar to the one I mentioned above. APKPure verifies all applications before publishing them, using SHA1 to ensure the certificate is secure. If APKPure is not sure of the origins of the applications or their security, they will certainly not publish it.
8. Beta Access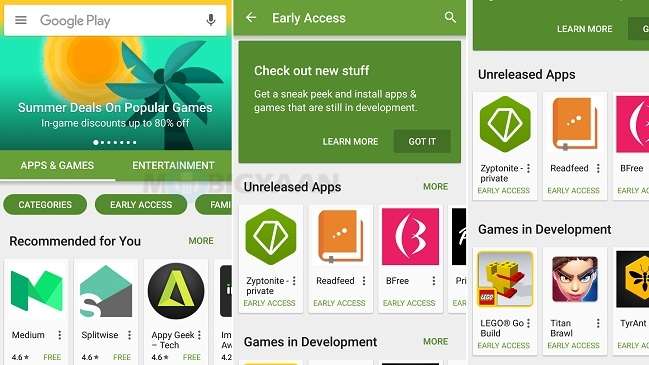 Did you know that in Google Play, there is a section where beta versions of apps and games are collected? They are versions that are not yet finished, but you can download them for free to test and discover possible errors. Most are paid apps since the free ones can do these tests directly with their end-users.
The process to access the section of the store is as follows:
Open the Play Store.
Look at the top, on the green tabs with the different sections. Most popular, Games, Family.
Swipe the balloons to the left and discover the « Beta access. «
Enter the section and choose between applications and games. You just need to install the one you like the most.
9. Play Store Sales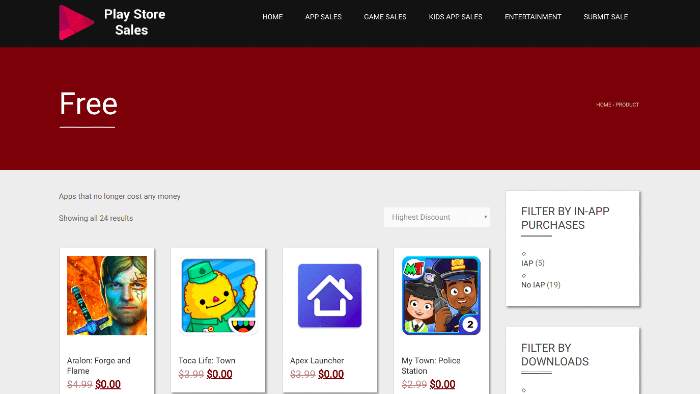 Play Store Sales is another way to download Paid Android games for free and get significant discounts on some of them. Thousands of app deals are listed on the Google Play Store. Developers use these discounts to promote their Android apps and games. To help spread the name and save money. You can bookmark this website and check it regularly to find your favorite games.
Conclusion
Google added a new "Free App of the Week" section to the Play Store. It was accessible in the Family section of the Play Store. As it is still being tested, some of you may not be able to access it.
Remember, try these methods to download Paid Android games for free. And if you know any other way that is safe and trustworthy and you want it to be added to the post, you can leave a comment below.