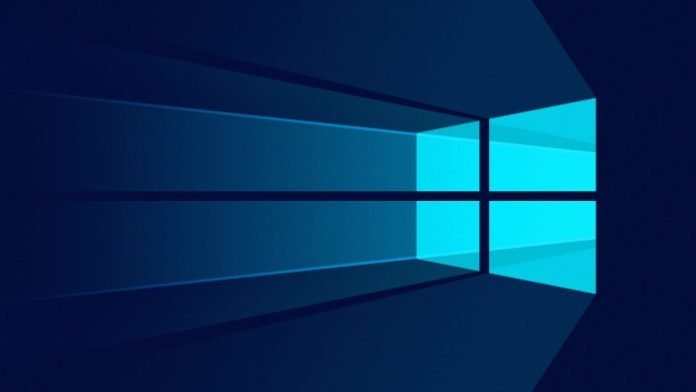 Windows 10 gives us the option of accessing the operating system with a local account or with an online account associated either with Hotmail or Outlook, and the latter allows everything we do on the devices where we have logged in with that account can be synchronized.
This option helps us save time and be able to share information between different devices just by having the same session started. If we stop using one of these devices or we no longer use that email account, we must bear in mind that eliminating the synchronization options may be the best option.
In this article, we teach you how to enable cloud sync on Windows 10. Without further ado, let's dive in.
The Elements Windows 10 can synchronize:
The theme that we have configured in Windows 10, which includes the background, icons, color settings, etc.
Internet Explorer settings.
Accessibility options.
The passwords that we have saved on the computer.
Other Windows settings, such as those related to printers, keyboard, mouse, Windows Explorer settings, etc.
How To Enable Cloud Sync On Windows 10
To configure the synchronization of the operating system, all we have to do is open the Windows 10:
Log in with your Hotmail, Outlook or Microsoft account.
Press Win+I then go to the account.
Click on sync your settings and now check the option sync settings.
The " Sync settings " option allows to activate or deactivate the synchronization of the operating system completely. Also, we only want to synchronize some specific elements, but not all; we can modify the individual synchronization options that appear at the bottom.
Conclusion
The cloud sync feature delivers roaming profiles that should sync a wide variety of settings. The list includes Advanced, Calendar, Ease of Access, General, Groups, Mail, People, Search, and Tasks. The goal of the cloud roaming option is to ensure a consistent user experience when accessing Outlook for Windows on any PC.