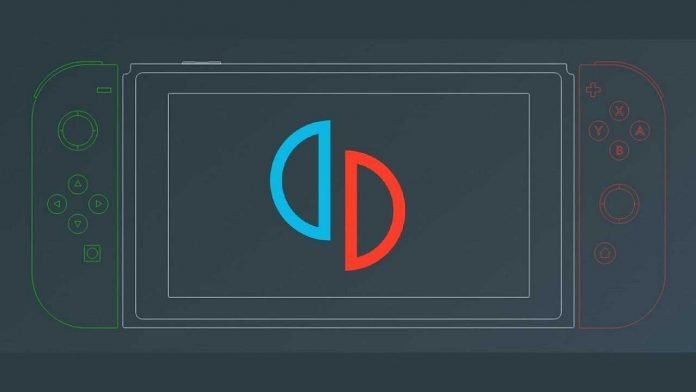 Nintendo Switch emulator for PC, Yuzu's latest version allows you to play various games, including Super Mario Odyssey, at 60 fps, just like with the original Switch.
It is not easy to get realism in an emulator of old consoles, since it is necessary for the CPU to imitate the behaviour of the processors of the consoles, generating problems of frame rate, sound, and others, but with modern consoles that changes. Consoles often use the same CPU and graphics card architecture as our computers, making it easier to emulate them.
Yuzu, The Nintendo Switch Emulator For PC
The creators of Yuzu have been working on this open-source tool for several years now, and although they have managed to run several Switch games, the performance of most of them was far from perfect. Until now. As the Youtuber BSoD Gaming tells us, the latest version of the application is making Super Mario Odyssey run stable at 60fps, just as it would on the original Switch. This is how this Nintendo Switch emulator for PC works.
It is a truly incredible task, since the difficulty of replicating the performance of hardware specifically created for a function is really high, something that is reflected in the compatibility with other games. In the demo, Pokémon Let's Go works frankly well, however, the list of supported games is still pretty sparse as most games require custom tweaks and a lot of optimization work to ensure perfect performance.
Yuzu Requirements
You should know that the requirements of the Switch emulator to play on PC are high, over time they will optimize the emulator and these requirements will go down to a great extent, however, they would be the following:
Yuzu Minimum Requirements
Any 64-bit CPU.
Graphics card compatible with OpenGL 4.3 or higher.
RAM memory: minimum 4 GB.
Operating system: Windows 7/8/10 64-bit or Linux 64-bit.
Yuzu Recommended Requirements
CPU: 4-core Intel Core processor (Haswell or later) or 6-core AMD (Ryzen)
Graphics card: An AMD or NVIDIA 1080 or higher card (with Vulkan compatibility).
RAM memory: 8 GB or higher
Operating system: Windows 7/8/10 64-bit or Linux 64-bit.
How to download the Switch emulator for PC
To download the latest version of Yuzu you will only have to go to its official page to get the latest version. It is available for Windows and for Linux.