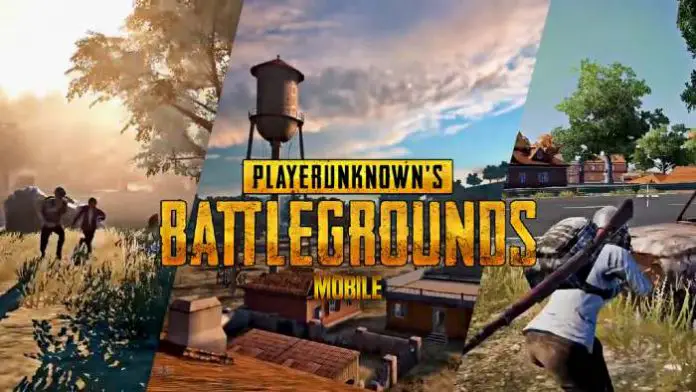 Are you having low FPS when playing PUBG Mobile? Don't worry, we have the solution to your problems, because in this article we will show you how to configure the graphics to Boost FPS in PUBG mobile, so take a look.
Mini Requirements To Play PUBG Mobile
To play PUBG Mobile, your Phone must meet these basic requirements:
RAM: 2GB
Storage: 5GB
Android 5.1.1 or later
GPU- Adreno 505 or higher
Processor: Snapdragon 480 or higher
If your smartphone meets all the requirements, you are ready to go.
Clear Cache

We install hundreds of apps, and all apps take up some space on our device. That space is called a cache, and you must clean it up not only for playing PUBG but also for a smartphone that works smoothly. You can clear the cache of PUBG Mobile to Boost FPS in PUBG Mobile or the device in general. We suggest that you test PUBG mobile caching first.
To do so, go to Settings and navigate to the installed applications.
Search PUBG. Click on it.
You will see a lot of options—select Storage.
You will see the amount of data and cache that PUBG Mobile stores.
Tap on Clear Cache.
Free Storage Space
Storage space plays a crucial role in increasing the speed of the game. If your Phone has a kind of storage space, then it is quite evident that you experience delays in the game. So be sure to check the internal memory space and remove unwanted files like audio, video, unused apps, etc.
Developer Options

Developer Options allows you to explore some technical aspects of your Phone and may affect the overall experience, so proceed with caution. To enable this.
Go to Settings on the phone, navigate to About Phone, and click Build number for a total of 5 times to enable developer options.
Now that you have enabled it, we are going to modify some settings.
Start Developer Options and go to Animations. Change the window animation scale, transition animation scale, and animator duration scale to 0.5x
Use Pro Graphics Toolkit
Pro Graphics Toolkit allows you to set the graphical options beforehand. For example, if you use a mid-range device, you can choose to remove unnecessary graphics for a higher frame rate to Boost FPS in PUBG Mobile. You also have the option to resolve PING issues and rendering delays.
Basic Graphics: Resolution 1280×720, Graphics: Smooth, FPS: Extreme (60), Style: Classic, Shadows: Disabled, MSAA: Enabled, MSAA Level: 4x, FXAA: Level: 2x, Anisotropy Level: 1x
Miscellaneous Graphics: Color Format Default, Graphics rendering Level: Low, Objects OLD Distance: Low, Material LOD Distance: Low, Detail Mode: Disabled, Light Effects: Disabled
Advance Graphics: Memory Boost: Enabled, Zero Lag Mode: Enabled, Zero Lag Profile: Performance (Max FPS), Optimized Graphics Type: Smooth, Hardware-Accelerated Rendering: OpenGL 2.0: Improves Game Performance.
Battery Heats Up Or Runs Out
In this case, PUBG recommends reducing the frames per second if we notice that our smartphone gets too hot, regardless of whether the performance is excellent. We will also have to remove this option if we perceive that the battery is draining too quickly.
In the same menu of options, we can restart any adjustments we have made and even re-select the automatic graphics settings. If you adapt these settings to the capabilities of your mobile, the performance and your experience in PUBG Mobile should improve significantly.
Conclusion
The adjustments will significantly influence the gameplay, therefore, always taking into account the graphic possibilities of our smartphone. The parameters must be adjusted to Boost FPS in Pubg Mobile to ensure a stable rate of 60 frames per second, something essential to avoid problems during matches.