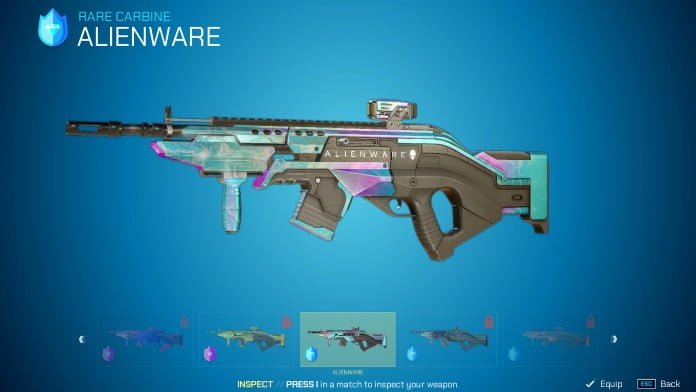 If you are wondering how to get free skins for splitgate? Intel and Alienware are just teamed up with 1047 games, and they are giving away free skins of the bundle.
Splitgate is a Free Multiplayer FPS Video Game developed and published by 1047 Games. The game revolves around a halo-inspired sci-fi battle in battle arenas. Players can create wormhole portals between two points on the map that correspond to objectives from the Portal series and fire weapons or travel through the portals.
Today I will show you how to get free AW Weapon Skins in Spligate, so without further ado, let's dive in.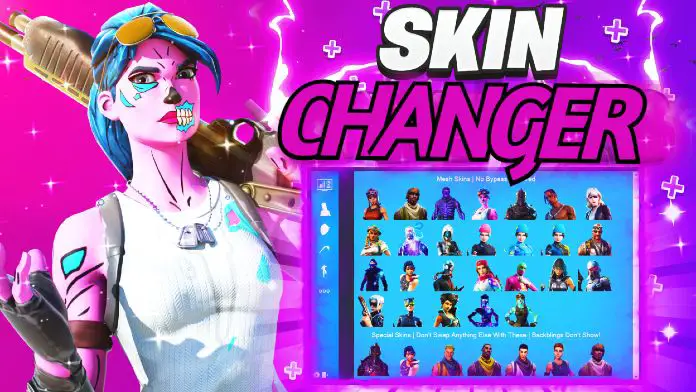 How To Get Free AW Weapon Skins In Splitgate? | Alienware/Intel Skins Splitegate
Go to 

Alienware.

Create an account.

Click on Get Key.

Now Launch Splitegate.

When you are in the lobby, press ESC and click on Redeem DLC code.

Enter the key which you get from Alienware's website.
Conclusion
Now you have successfully claimed the AW Weapon Weapon free skins bundle in Splitegate, and there are only 8265 left, so share this article with your friends as fast as you can to claim the free bundle; if you have any questions, feel free to drop them in the comments.