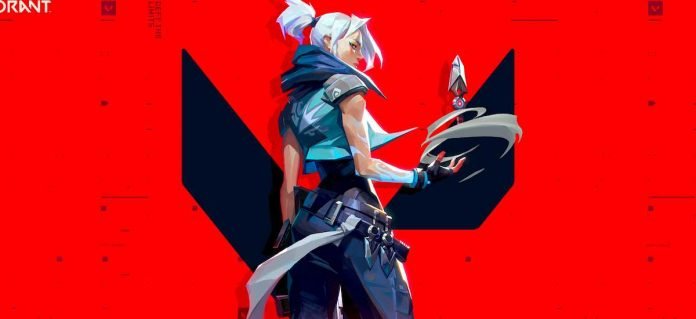 Valorant, the new free-to-play shooter that faces 5v5 teams, has been officially revealed by Riot Games with new gameplay, PC specs, and its release date.
Announced in October 2019 under the initial title of Project A and as a "tactical shooter", the video game is like a combination of Counter-Strike Global Offensive and Overwatch, since it has a total of 8 characters, known as agents, with their own abilities. The characters will be varied in this aspect, but also in their concept, as they will represent different cultures of this new universe by the creators of League of Legends.
Release date, beta, gameplay, and platforms
Although Valorant is likely to end up also reaching other platforms, for now, the only one confirmed is the PC. The official launch will take place in summer 2020 with a date yet to be revealed.
In addition, Valorant will have a closed beta before its release. For now, we do not know a specific or approximate date of the start of that test.
Minimum, recommended and Ultra requirements
Riot Games has created Valorant with the intention that any player can join the party in acceptable conditions. In fact, in its lowest version, it can reach 30fps without the need for a dedicated graphics card. Then you have the minimum requirements (30fps), recommended (60fps) and Ultra (144fps).
Minimum requirements
Operating system: Windows 7/8/10 64 bit
Processor: Intel i3-370M
RAM memory: 4GB
Graphics card: Intel HD 3000
Recommended Requirements
Operating system: Windows 7/8/10 64 bit
Processor: Intel i3-4150
RAM memory: 4GB
Graphics card: Geforce GT 730
Ultra Requirements
Operating system: Windows 7/8/10 64 bit
Processor: Intel Core i5-4460 3.2GHz
RAM memory: 4GB
Graphics card: GTX 1050 Ti