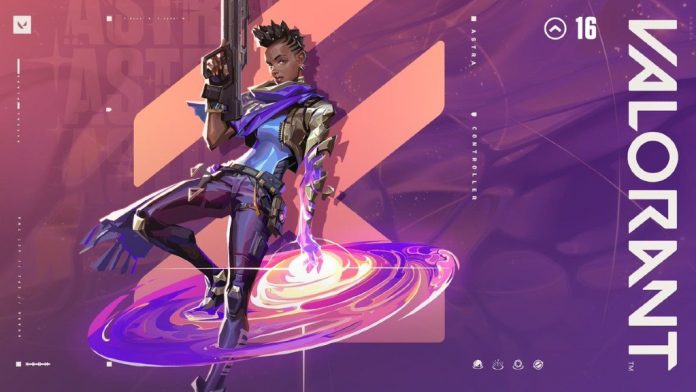 Valorant is a character-based 5v5 tactical shooter developed by Riot Games and powered by the Unreal Engine. There is a site dedicated to Valorant that reports the following "promises":
When you start the game for the first time, it gives you a choice of  5 free Agents, and after a few wins, you can unlock two more. However, if you want to unlock and play all the Agents, of which there are 15 at the moment, you will need a lot of patience since the following Agents require 30,000 XP or about 100 wins.
But in the process, players can end up unlocking agents and other content they don't like. Fortunately, Riot Games has a clear refund policy for players who want to replace unwanted Agents with something else to their liking. Example: If you have unlocked Omen, but you are not satisfied with his playstyle, and you want to play with another character, all you have to do is request a refund.
How To Get Refund Agents, Contracts, And Skins In Valorant?
To do this, Riot has added a quick refund system, similar to the one found in League of Legends, which applies to Agents, contracts and weapon skins, or anything purchased with  Valorant points.  ( VP ) or Radianite points ( RP ).
Go directly to this page to perform this action, and
Scroll Down and click on Get My Order History.
Then select Refund by choosing the items you want to be refunded.
Conclusion
Please note that only the things you bought from Valorant Store with VP points or RP will be refunded in the last 14 days.
If you are getting low FPS, follow our Valorant Settings For High FPS & Low Input Lag guide; it will boost valorant FPS drastically.